2021 Pennsylvania Leadership Conference Moved to June 11-12th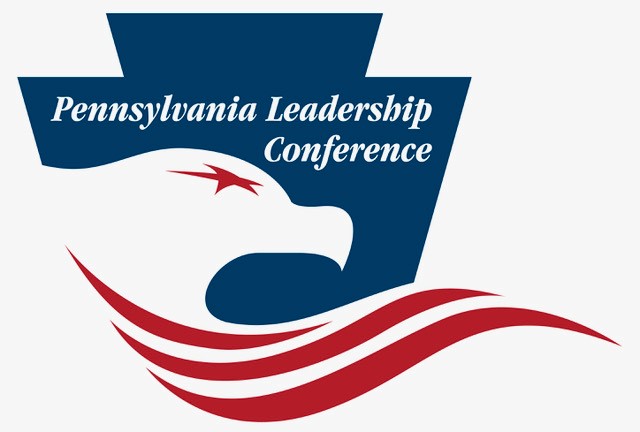 2021 Pennsylvania Leadership Conference to be Held June 11-12
Jesse Watters, Jason Chaffetz to Headline
 (Harrisburg, PA) – The 2021 Pennsylvania Leadership Conference originally scheduled for mid-April has been re-scheduled to Friday, June 11th and Saturday June 12th at the Radisson Penn Harris Convention Center in Camp Hill, PA.   The premier gathering of Pennsylvania conservatives will feature Jesse Watters of Fox News' The Five and the Jesse Watters Show as this year's dinner speaker. Fox News contributor and former congressman Jason Chaffetz will be the Saturday luncheon speaker.
"After being forced by draconian state restrictions to hold a virtual conference in 2020 we are committed to returning to an in-person event in 2021," explained Lowman Henry, President of the Pennsylvania Leadership Council.  "Given the pace of the COVID-19 vaccine roll-out we have decided a more realistic time frame for a return to such activities would be mid-June, thus we have decided to re-schedule the conference for June 11th and 12th."
"We are excited to have conservative activists from across the commonwealth join us to hear Jesse Watters, Jason Chaffetz, a wide array of additional featured speakers along with our policy-oriented panel discussions, and action-oriented workshops," Henry continued, "and most importantly we will renew the networking and friendships that bind our movement together."
Registration for the 2021 Pennsylvania Leadership Conference is now open at www.paleadershipconference.org.