Lawmakers Propose Constitutional Amendment to Curb Supplemental Spending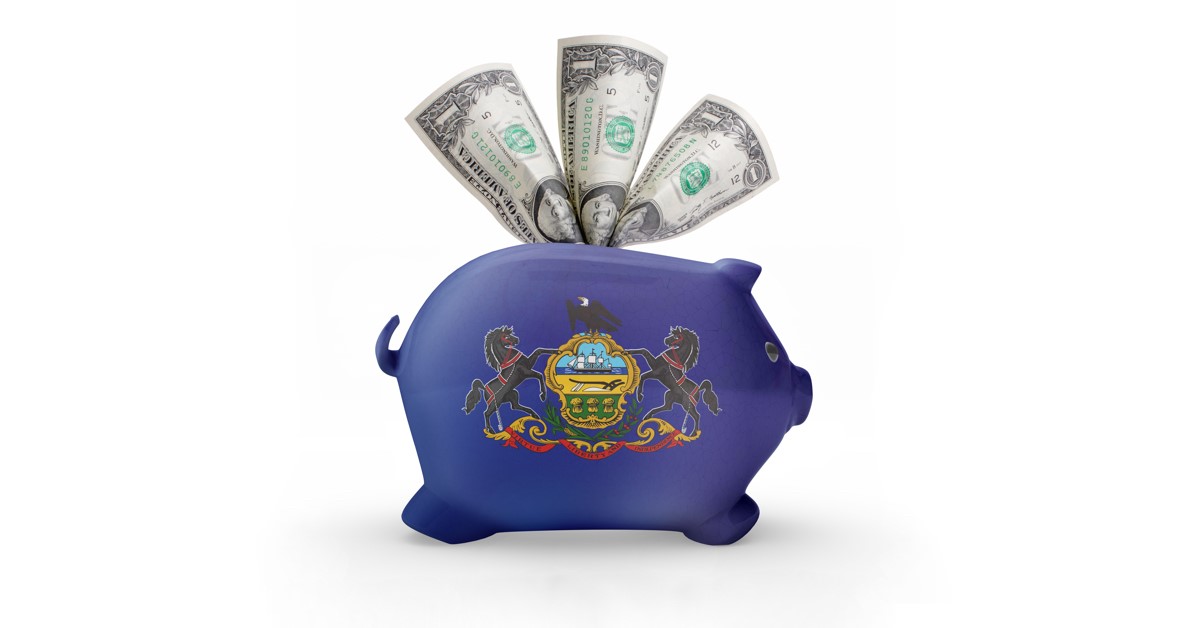 By Todd Defeo
Pennsylvania state lawmakers could soon consider a constitutional amendment that would require the General Assembly to approve any supplemental spending beyond the agreed-to budget.
State Rep. Seth Grove, R-Dover, and state Sen. Kristin Phillips-Hill, R-York, have proposed legislation that could send the matter to voters to decide.
Under their bill, which will be formally introduced when the state Legislature reconvenes next month, lawmakers would have to approve supplemental appropriations as part of a separate piece of legislation.
"I think there's a great interest," Grove said of the proposal. "It will bring some transparency, I think, and some discussion about what we're really spending through the fiscal year.
"To me, it's more of a transparent, open government, rather than a function of, 'to tax or not to tax,'" Grove added. "I view it as a bipartisan issue."
The bill proposes to amend Article III, Section 11 of the state constitution. To become law, the General Assembly must pass the same language in two consecutive sessions, then voters must approve the initiative in the ensuing election.
The bill should receive support from anyone who is "interested in honest budgeting and truth behind what we're appropriating for."
During the 2018-19 fiscal year, Democratic Gov. Tom Wolf spent $673 million more than what state lawmakers allotted in the approved state budget, Grove said in a memo. But, the supplemental spending problem is not exclusive to Wolf, Grove said.
"It's not really pointed necessarily at the governor," Grove said. "It's pointed at state government, period."
A spokesman for Wolf did not immediately respond to a request for comment.
Grove acknowledged unanticipated spending does happen, citing natural disasters and a recession as two examples of reasons that might necessitate the need for supplemental funds.
"We should be discussing that within the confines of the current year's budget, not commingle the next year's budget with the current year's budget; have two different discussions with both those moving forward," Grove said.
"It's not discussing whether we should cut funds or increase taxes," Grove said. "It's just basically saying we should fund this year's budget with this year's money, not fund next year's budget, including this year's budget, in one."
Grove said Republican lawmakers have a strategy to underfund some welfare line items "knowing that they'll come back and ask for a supplemental to try to see if they actually need it." Earlier this year, Republican leaders announced Pennsylvania's revenues are more than $800 million higher than anticipated.
"If we didn't have an $800 million surplus, if we just broke even, you're at a $670 million deficit heading into the next year," Grove said. "To me, it's bad financial practice. If you want to do the line of (underfunding) welfare programs to try to make sure the administration is not padding budgets, provide the money. Put it aside in a reserve fund to make sure you don't spend it elsewhere in the budget and create a deficit situation."