Wolf Considers Re-Opening Wine & Spirit Stores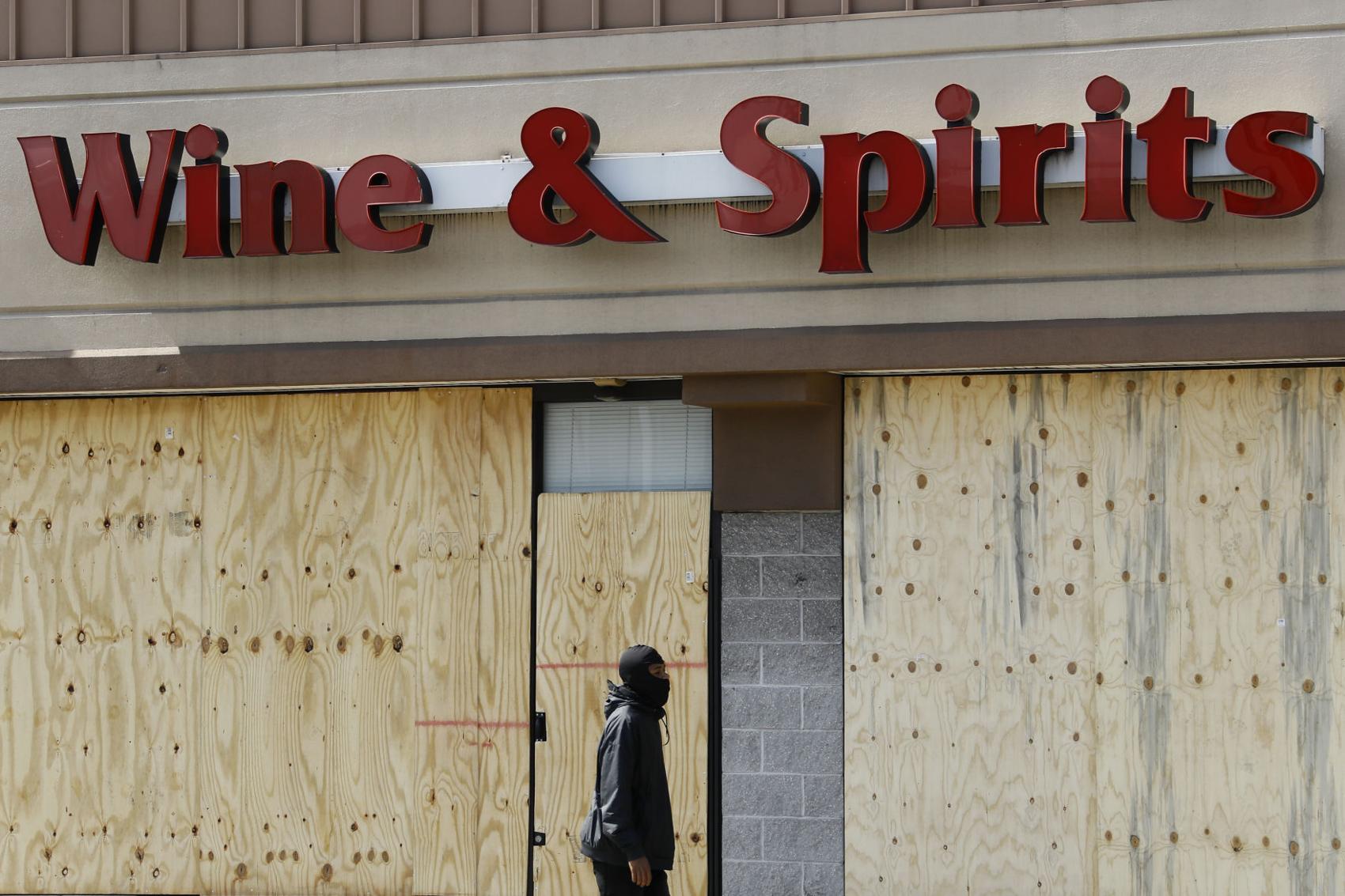 By Christen Smith
(The Center Square) – Pennsylvania Gov. Tom Wolf said Sunday night he's reconsidering his order to shutter liquor stores as part of the state's coronavirus mitigation effort.
The Pennsylvania Liquor Control Board closed 600 wine and spirits stores across the state Tuesday under Wolf's social distancing directive. Since then, industry trade groups and the Department of Drug and Alcohol have raised concerns about blanket shut downs, encouraging Wolf himself to revisit the decision.
"We are looking at that very seriously," Wolf said. "I'm trying to understand the thinking in other states. On the one hand, this can be considered a nonessential function. On the other hand … this sometimes gets to be a health issue for those with a substance use disorder."
Pennsylvania is the only state nationwide to close liquor stores, according to Chris Swonger, CEO of the Distilled Spirits Council of the United States. The PLCB bans spirits sales outside of bars, restaurants and the state stores, so the shutdown leaves customers with virtually no access to alcohol beyond wine and beer.
"Pennsylvania's hospitality industry, including craft distillers, is already under enormous strain due to the U.S. tariffs on EU spirits and wine products," he said. "It is the only channel of distribution that Pennsylvania consumers have to distilled spirit."
Swonger sent a letter to the governor Thursday urging him to consider alternatives to a complete shutdown – like allowing restaurants to sell liquor to takeout customers, reducing operating hours at state stores or only keeping a few select locations open.
"Many restaurants are now selling take away food only, and the loss of patrons is financially harming their businesses," Swonger said. "These restaurants are already licensed to sell spirits and already are trained in proper ID verification. As restaurants across the state are suffering huge financial losses due to lack of business, the ability to also sell distilled spirits would help offset their losses and could potentially prevent permanent restaurant closures."
While Wolf said he's reconsidering the liquor store issue, he's holding firm to an order shuttering all nonessential businesses indefinitely in an effort to control the spread of COVID-19. The state will begin enforcement action on noncompliant businesses beginning 8 a.m. Monday. The Department of Community and Economic Development said Sunday it had processed 10,000 waivers for businesses petitioning to stay open.
"What we are trying to do is buy time," Wolf said Sunday of the tightening restrictions on public life. "We can't let what happened in Italy happen here."
The Pennsylvania Department of Health said Sunday that 479 residents have tested positive for COVID-19 in 33 counties. About 10 percent of patients require hospitalization, Secretary of Health Dr. Rachel Levine said. The caseload continues doubling about every 48 hours, she said, underscoring the need for residents to "stay safe and stay home."
"This is more than just a catchy phrase," Levine said. "This virus is deadly."