Small Businesses in PA Grapple With Wolf's Disparate Closures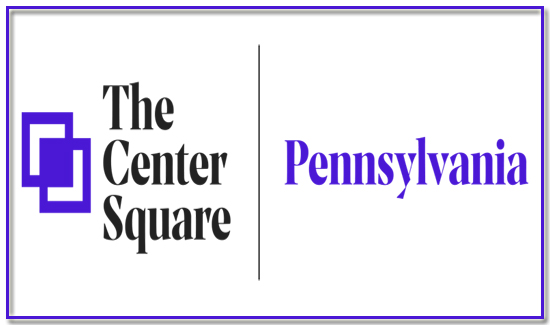 (The Center Square) – As portions of Pennsylvania begin reopening businesses under Democrat Gov. Tom Wolf's phased plan, small business owners across the state have grappled with the distinction between essential and nonessential businesses – and the impact it could have in the months ahead.
Matt Muccitelli, co-owner of Duncansville-based Park Home, a furniture and appliance store, is among the small business owners who have openly spoken out in recent months about the perceived murkiness of the criteria allowing essential businesses to operate, while others have been ordered to shutter or scale back operations.
While Park Home operates within Blair County – one of multiple areas of the state that moved 
from red to yellow
 on May 15 amid Wolf's phased reopening plan – Muccitelli said the business has forcefully lost market share in recent months.
Park Home, which sells a range of housing-related products, has roots in western Pennsylvania stretching back to the 1940s. Members of the Muccitelli family have been operating the business since the mid-1970s.
For Muccitelli, the real rub in recent months has been watching nearby big-box competitors, including Home Depot and Lowe's, continue to operate with few changes.
"That doesn't sit well with me," Muccitelli said in an interview with The Center Square. "That's not capitalism. That's not a free market."
Muccitelli, who closed Park Home on March 19 to comply with Wolf's orders, said he sought a waiver with the state Department of Community and Economic Development to resume operations on the basis some of the store's inventory should fall under the "essential" category.
"Because of the fact that we believe appliances are essential, combined with the fact that our competitors were allowed to remain operational, we filed," Muccitelli said. "To our surprise, the waiver request was denied with no explanation."
As Pennsylvania begins its phased approach toward reopening, efforts to look at how the Department of Community and Economic Development has been approving and denying waivers are underway.
Auditor General Eugene DePasquale's office has been combing through records in the past two months. In a May 14 news release, DePasquale said more than 40,000 Pennsylvania businesses sought waivers to keep their doors open, despite falling outside the essential categories Wolf laid out in March.
"Business owners deserve to know if waivers were granted consistently and without undue outside influence," DePasquale said in the statement. "Because COVID-19 is going to be with us for a while, I want to make sure the waiver process truly reflects the delicate balance of protecting lives and livelihoods."
For his part, Wolf has consistently defended his protocol since his initial orders were released in mid-March, pointing to such maneuvers as a small business financial assistance program that was first announced March 25.
"My top priority is to save Pennsylvania lives, then save their livelihoods," Wolf said in a statement. "I am utilizing every resource available to assist Pennsylvania's businesses during this incredibly difficult time."
As he begins looking to the future, Muccitelli said he plans to reopen his doors and follow such precautions as social distancing to comply with guidelines in place from the U.S. Centers for Disease Control and Prevention.
"As a locally owned business, we're willing to make adjustments as needed," he said. "We're just looking to get back normal."