Matt Brouillette Talks with GOP Auditor General Nominee Tim DeFoor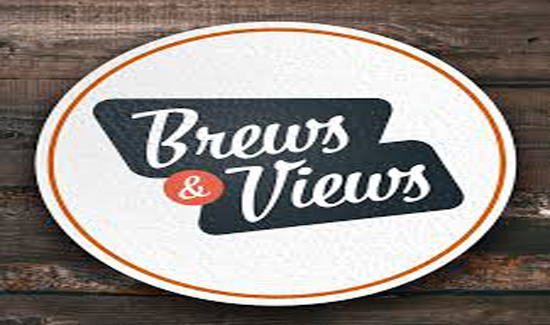 For the latest Brews & Views, Matt Brouillette caught up with Republican Auditor General candidate Tim DeFoor.
Someone has quipped that DeFoor is so qualified for the job that even his name has a number in it. So it may be surprising to learn that growing up, Tim didn't like numbers.
But in this conversation, I learned how a college professor helped him embrace numbers and how conversations he heard as a youth gave him a passion for bringing transparency to government. Tim and I also talked about why he's running for Auditor General and what his priorities would be if elected.