A Conversation with Martina White, New Philly GOP Chair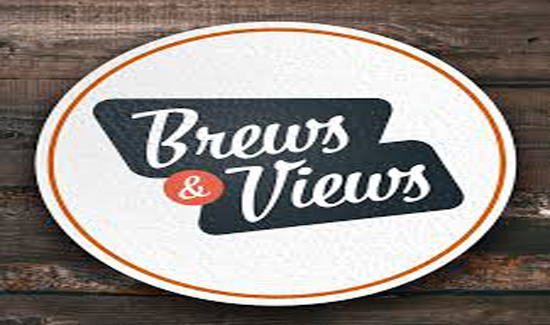 State Representative Martina White is the lone GOP member of the Legislature from Philadelphia, having won a special election in 2015 to become the first new Republican elected from the city in 25 years. Now, she's adding a new role as chair of the Philadelphia Republican Party.
Matt Brouillette recently met up with Martina in South Philly to talk about what it's like being "red" in a sea of "blue" and her enthusiasm for revitalizing a party in need of resurgence.