Abortions in PA should Stop During Coronavirus Pandemic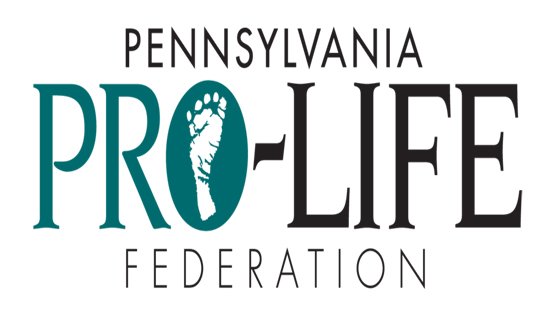 FOR IMMEDIATE RELEASE                       CONTACT: MARIA V. GALLAGHER, PPLF
March 26, 2020                                                                              717-541-0034
           HARRISBURG, Pa. – The Pennsylvania Department of Health needs to ensure that facilities throughout the Commonwealth, including Planned Parenthood, stop performing abortions during the Coronavirus pandemic, say officials at the Pennsylvania Pro-Life Federation.
An update on Planned Parenthood Keystone's Coronavirus page states: "At this time, Planned Parenthood Keystone is serving patients in Allentown, Wilkes-Barre, Warminster, Reading, York, and Harrisburg for abortion services only."
"While the people of Pennsylvania are making a heroic effort to save the lives of the most vulnerable, Planned Parenthood continues with business as usual," said Bonnie Finnerty, Education Director for the Pennsylvania Pro-Life Federation, an affiliate of National Right to Life.
"Eliminating all other services, they are open for abortions, stealing the lives of the most vulnerable who are supposed to be safely quarantined in their mother's womb," Finnerty added.
An order issued by Governor Tom Wolf states that elective surgical procedures are prohibited during the current Coronavirus crisis.
Elective abortions are not essential services and should be banned during this unprecedented viral outbreak, Finnerty said. A number of other states, including neighboring Ohio and Maryland, have put a stop to elective abortions at this critical time.
"Planned Parenthood continues to profit and use much-needed medical supplies that could be used for Covid-19 patients," Finnerty said. "This is not healthcare, it's certain death for a segment of our population that needs and deserves our protection," Finnerty stated.
******************************************************************************************************************************************************************
The Pennsylvania Pro-Life Federation is a grassroots right-to-life organization with members statewide.  As the state affiliate of National Right to Life, PPLF is committed to promoting the dignity and value of human life from conception to natural death and to restoring legal protection for preborn children.