Affordable Housing, Job Training Growing Problem for PA Employers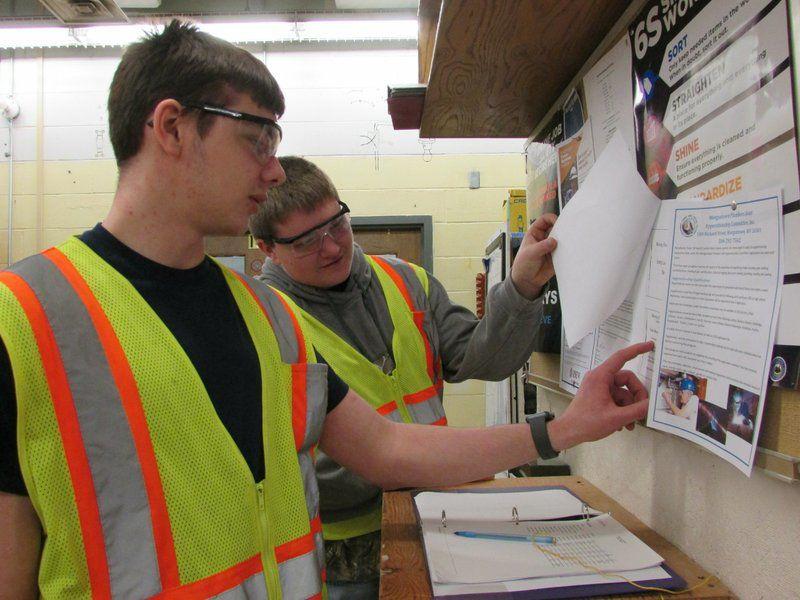 (The Center Square) – In the Pennsylvania economy today, employers struggle with finding enough workers, rising prices, and enough affordable housing for their workers.
Rising prices, employee and supply shortages, wage surcharges, and "escalating energy prices" puts "a strain on our survival," said David Crouse, owner of 3C's family restaurant in the Pottsville area.
"Small businesses cannot exist without qualified help to grow and prosper," Crouse said, noting the difficulty in hiring workers since the pandemic.
Even with business owners increasing wages, they've struggled to find enough workers.
Pennsylvania's unemployment claims have fallen and remain lower than pre-COVID levels, more jobs are listed as open compared to pre-COVID times, and labor demand is strong, as The Center Square previously reported.
The labor issue, as seen by business owners, has two major themes: an educational system that doesn't push STEM enough or promote trades and manufacturing, and a lack of affordable housing for workers to move for a job.
"There is a workforce need and a huge mismatch, a huge gap," said John Powers, CEO of Ashland Technologies Inc., a contract manufacturer.
Some of that mismatch comes from the education system not pushing students to manufacturing, Powers argued. "We need to put the education and the training and the skills in the right area and hit the right people in the right spaces," he said.
Bringing students to tour manufacturing sites was one example of getting young people interested, he noted.
Rather than business subsidies, pleas focused on stronger connections within the education system.
The legislature can support manufacturers "with additional STEM investment in the schools," said Mike Hammer, senior director of operations of Industrial Hydro. "More investment in STEM will absolutely help prepare the workforce."
Programming robots and machines, Hammer noted, is "the future." Training within the education system matters because smaller businesses don't necessarily have the available labor to offer intensive instruction on the job.
"When you're talking about training inside, a lot of times it's your best guy who has to train the new guy," Powers said. That slows down production.
Hammer also noted a lack of available housing in rural Pennsylvania. "Decent housing for middle-income earners or market-rate apartments makes it difficult to attract/recruit people to live near our facility," he noted in his written testimony.
"This is a relatively new issue for Schuylkill County," said Sen. David Argall, R-Berks/Schuylkill. "If it's an issue here, then it's an issue everywhere … when you hear from employers today that their job force can't find reasonable housing so they don't have to drive an hour at $5 or $4/gallon, that's a new issue for us."