AG Shapiro Gives Lawbreaking Lawmaker a Sweetheart Deal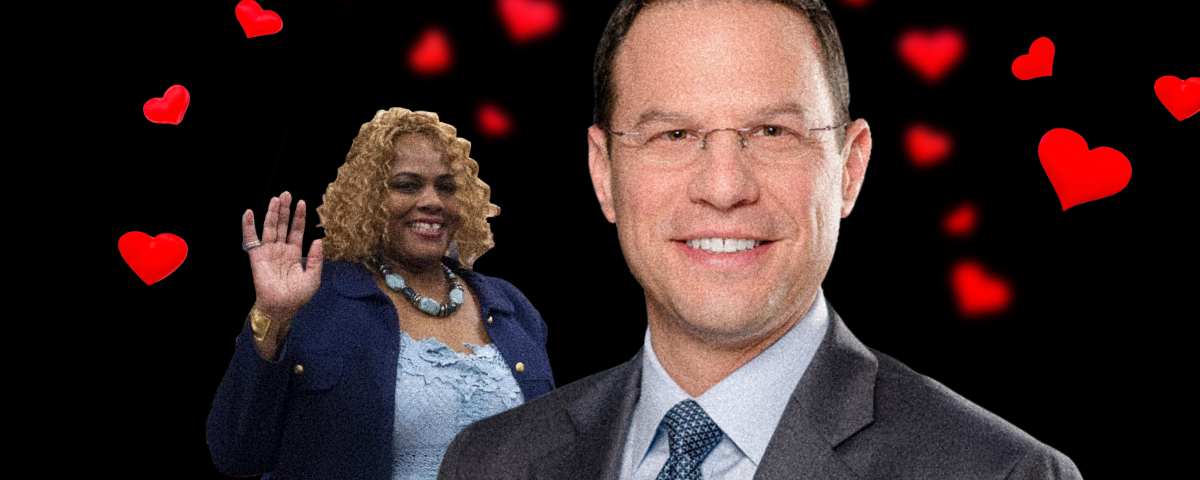 Last week, Representative Margo Davidson (D-164) submitted her letter of resignation to House Speaker Bryan Cutler. She resigned due to criminal charges filed by Attorney General Josh Shapiro. The criminal charges Ms. Davidson faces are related to the misuse of campaign funds and legislative expenses. According to media reports, she received reimbursement for overnight stays in Harrisburg paid for by her campaign account (getting paid twice for the same expense). She also filed for reimbursement for nights she didn't stay in Harrisburg (receiving money she wasn't owed). Ms. Davidson, according to court documents, also asked witnesses to lie for her and cover up the criminal activity.
All the alleged criminal activity is a massive breach of public trust and clearly an abuse of her position as a Representative. However, she will likely not only keep her pension, but Davidson and her husband will also continue to be eligible for the taxpayer-funded health plan and long-term care insurance. 
You are probably wondering how on earth any government employee, let alone a Representative or Senator, convicted of crimes like these can still be a drain on taxpayers for the rest of their lives. Former-representative Davidson will likely receive the taxpayer-funded benefits because the crimes she will probably be convicted of don't result in losing them. Enter Attorney General Josh Shapiro.
Shapiro, a Democrat, and an all-but-announced candidate for Governor charged Davidson with crimes that fall below the threshold for pension forfeiture. The criminal conviction must be related to a crime specified by the Public Pension Forfeiture Act 1978-140 and be over the severity threshold. According to an article by the Harrisburg Patriot-News:
"However, the second-degree misdemeanors of theft and hindering apprehension or prosecution misdemeanors of which Davidson is charged fall below the threshold of the crimes when the state's pension forfeiture law applies...The House comptroller said the chamber's policy on forfeiture of medical benefits aligns with the pension forfeiture law…." (Emphasis added)
Why did the Attorney General's office and Josh Shapiro not pursue more serious charges? It seems like this is an open and shut case. Did Shapiro level less serious charges specifically to prevent Davidson from losing the pension and healthcare benefits? If he plans on running for Governor, the public has the right to find out the answers to this and other questions about Shapiro's record.