Agritourism Bill Passes House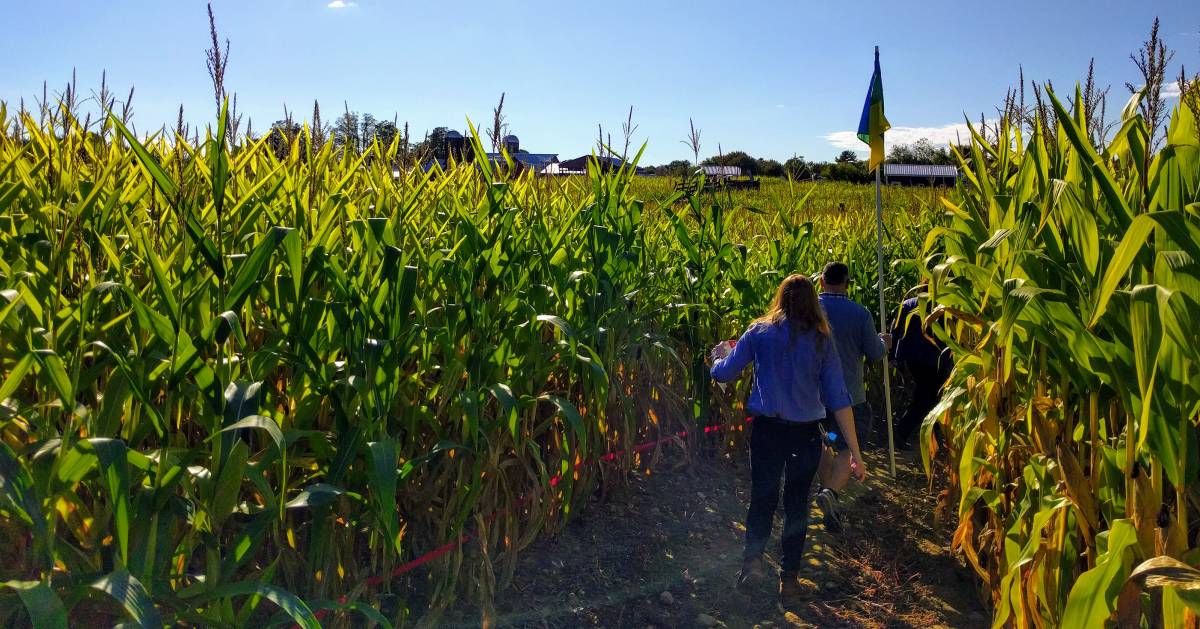 HARRISBURG – The House of Representatives today approved legislation authored by Rep. Barb Gleim (R-Cumberland) that would create a statewide standard allowing farmers to host Agritourism or Agritainment activities on their farms.
"Today is a great day for family farms in Pennsylvania, and I want to thank the Pennsylvania Farm Bureau, Pennsylvania State Grange, the PA Dairy Future Commission and many, many others who helped me get this passed in the House," Gleim said. "Many farmers in Pennsylvania are turning to agritourism to augment their income as they continue to raise traditional crops, which in turn helps them remain economically viable and bolster future generations on the farm."
Farm markets, pick-your-own produce, corn mazes, paintball, petting zoos, hayrides and farm tours are the types of enterprises that fall under what would be called agritourism. They can make the difference between having a positive year on the ledger as opposed to ending up in the red, especially for small family farmers.
 "Unfortunately, a fun day at the farm – a corn maze, October hayride or a haunted field – can turn into a frivolous lawsuit and cost a family their entire farm," Gleim said. "Farms are essentially manufacturing businesses – they produce the food our nation lives on and the equipment used can be inherently dangerous."
 Silos, ponds, heavy equipment and farm animals are especially enticing for children to climb or play on. Farms are also tilled, rutted and uneven to walk on – a rolled ankle or other injury can result in a lawsuit.
 "My legislation would protect agritourism business from lawsuits where no party is at fault for injuries or damages," Gleim said. "The legislation would require that farmers post multiple signs warning visitors of the risks, or ask visitors to sign a waiver of liability before participating in activities. While the legislation provides some immunity from litigation, the right to sue is preserved if an owner acts in a grossly negligent manner or operates with no regard for public safety."
 Gleim's bill is modeled after laws passed in 20 other states, including neighboring New York and Ohio. As Pennsylvania's family farmers look to diversify, the General Assembly needs to update laws to help with the promotion and protection of these unique agriculture businesses.
 "Before I became a representative, my family hosted the public on our farm throughout the fall with Halloween-themed events and attractions," Gleim said. "I know first-hand the work that farmers put into protecting the public, while creating family-friendly events and activities. I do not believe these efforts should cost a family their entire farm and leave them penniless with no way to any longer earn a living,"
 Gleim's legislation now moves to the Senate for consideration.
 Editor' note: Please consider using this video link of Rep. Gleim's floor remarks in any story: https://s3.us-east-2.amazonaws.com/pagopvideo/404880301.mp4
Podcast: Play in new window | Download