All Pennsylvania Adults Eligible for Vaccine by April 19th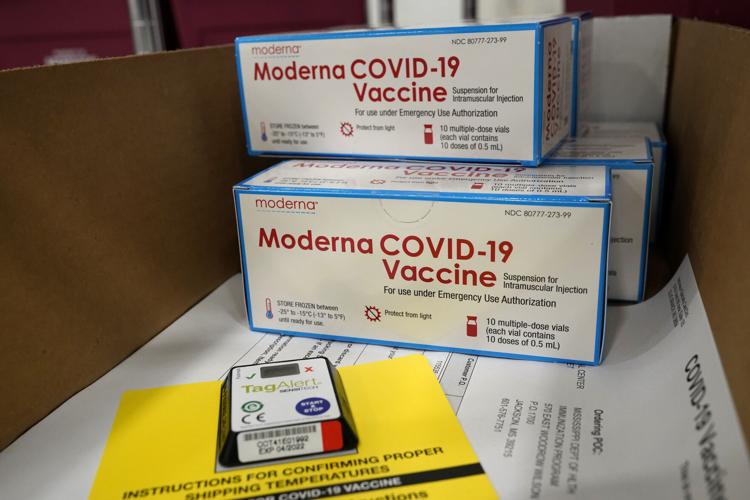 (The Center Square) – All adults in Pennsylvania will become eligible for a COVID-19 vaccination by April 19, the Department of Health said Wednesday.
The news comes nearly four months after the state rolled out its immunization effort for 4 million residents under Phase 1A. Despite early rounds of criticism over the pace and logistics of the state's plan, vaccine providers now administer up to 83,000 shots per day, acting Secretary of Health Alison Beam said.
"The vaccine landscape continues to evolve as the federal government is increasing allocations to more retail pharmacy chains across the country," she said. "To ensure that vaccine continues to get to people efficiently and equitably, Pennsylvania is adapting its plan to allow workers in targeted industries to access any of the three vaccines available at providers throughout the state, and to accelerate our eligibility for remaining phases of the state's vaccination plan."
An additional 250,000 firefighters, police officers, grocery store employees and food and agriculture workers became eligible Wednesday to schedule their first shot. Beam said the remaining 1 million residents left in Phase 1B, which covers a range of essential worker categories, can sign up starting April 5. Another 1.7 million residents in Phase 1C will see eligibility beginning April 12, and adults will become eligible the following week, April 19.
"It is important to remember that eligibility does not guarantee an immediate vaccination appointment," Beam said. "Vaccine providers are ready and eager to get a shot in the arm of every person who wants one while we continue to aggressively advocate for more vaccine."
This time, however, she told reporters that residents won't face the same scheduling challenges experienced with the federal Centers for Disease Control and Prevention expanded the eligibility of Phase 1A without warning in January. Now that vaccine providers know exactly how many doses will be received each week, residents can schedule weeks and months in advance.
Lawmakers on the state's COVID-19 Vaccination Task Force said the plan will ensure the state exceeds President Joe Biden's demand of opening immunization appointments to all adults by May 1.
"Pennsylvania has done the work to make this a reality," said Rep. Bridget Malloy Kosierowski, D-Taylor. "I have said time and time again that this will get better, and it is."
Rep. Tim O'Neal, R-Washington, called Wednesday "a day of hope and optimism."
"The light at the end of the tunnel is getting brighter and brighter every day," he said.