Amid Pandemic, Wolf Appoints Non-Medical Professional Health Secretary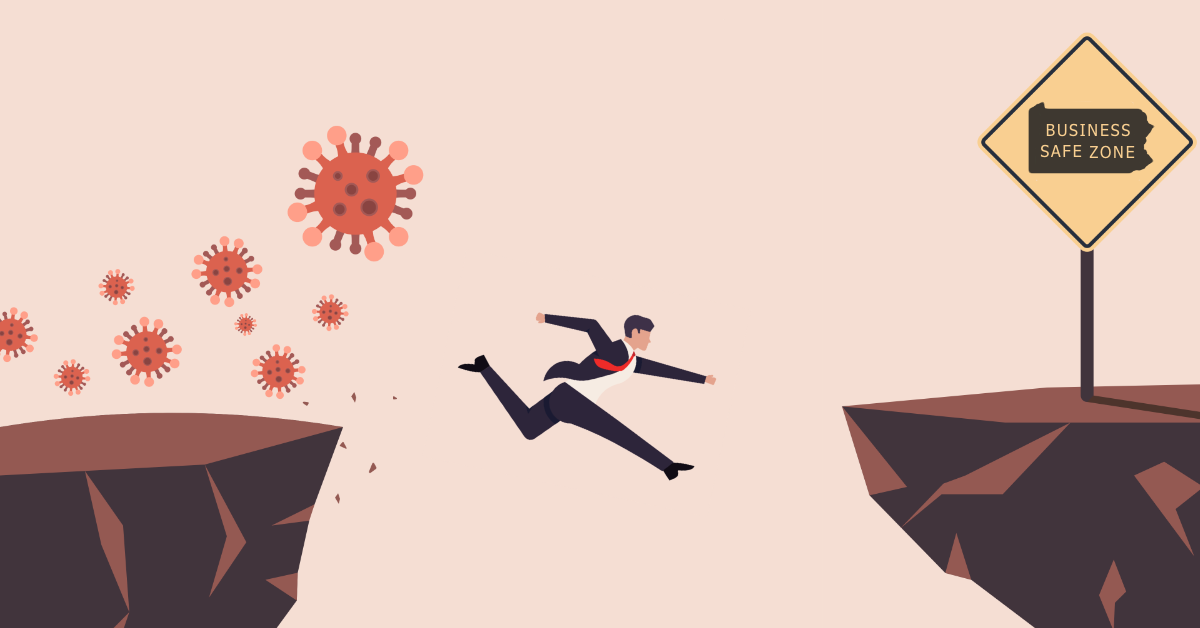 (The Center Square) – Pennsylvania Gov. Tom Wolf nominated his deputy chief of staff to lead the state Department of Health in an announcement made Friday.
Wolf described Alison Beam as a "talented public servant who brings years of experience in health care policy and implementation" to the role of Secretary of Health – currently vacant after Dr. Rachel Levine joined President Joe Biden's administration earlier this week.
"Alison knows that a strong, widely available, and successful vaccination strategy is the path out of the pains of this pandemic," he said.
As Wolf's deputy chief of staff, Beam coordinated initiatives and resources across multiple state departments, including Health, Human Services, Drug and Alcohol Programs, Aging and Insurance and the Office of Advocacy and Reform.
Before joining the administration, she worked as the chief of staff to the Pennsylvania Insurance Commissioner and the director of public policy and associate counsel for Independence Health Group in Philadelphia. She will assume her new role as Secretary of Health on Saturday.
"Her foremost and immediate focus will be on the strategic distribution of the COVID-19 vaccine, making sure Pennsylvania receives as many doses as possible from the federal government, and that the Pennsylvania Department of Health coordinates with hospitals, health centers, county and local governments, and pharmacy partners to make this vaccine as widely available as possible to Pennsylvanians everywhere," Wolf said.
The governor also nominated Dr. Wendy Braund to serve as Acting Interim Physician General, another role left empty after Levine's departure.
"Wendy brings years of public health expertise and a commitment to improving public health practice in Pennsylvania to the role of Interim Acting Physician General," Wolf said. "Wendy has been an integral part of our COVID-19 pandemic response efforts, and that experience will be an asset in this role."
Braund is the current COVID-19 response director for the Department of Health. Before that, she held multiple leadership positions at the University of Pittsburgh Graduate School of Public Health, including director of the Center for Public Health Practice and associate dean for Practice and a professor of health policy and management.
She's also spent much of her career in public health roles, including a stint as the Wyoming State Health Officer and the Public Health Administrator for the Wyoming Department of Health, as well as multiple positions within the U.S. Department of Health and Humans Services.
The women will take the helm from Levine in managing a complex, albeit slow, COVID-19 vaccine rollout across the state. So far, nearly 586,000 doses of the vaccines have been administered, although about 3.5 million residents are eligible for immunization under Phase 1A of the state plan.