Another PA Company Heads South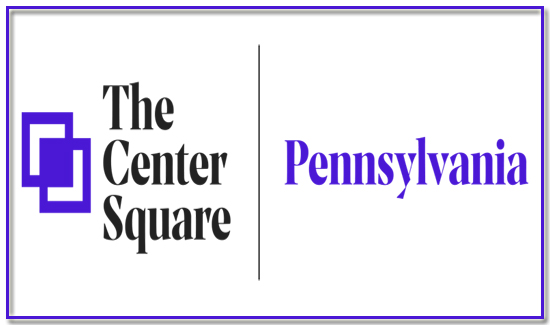 The Center Square) – The manufacturer of Dixie brand cups has announced plans to consolidate manufacturing operations to a single site located in Kentucky and close down a plant in Pennsylvania.
Georgia-Pacific announced earlier this month that it would expand its Lexington to accommodate the change. While not revealing investment figures for the expansion, the company said the move would result in 50 new jobs at the Kentucky facility.
"Investments like this are what will create a #BetterKentucky for our people through quality jobs and opportunities," Kentucky Gov. Andy Beshear tweeted on Saturday.
To accommodate for the expansion, the company announced it would shut down its Easton, Pa., plant by the end of the year. That move will result in the elimination of 190 jobs at the plant.
The Lehigh Valley plant will continue operations for the coming month while the company transfers equipment to the Kentucky factory. Company officials do not expect any supply chain disruptions because of the moves.
"With the closure of the Lehigh Valley plant, it means that after 2021 all Dixie cups, including premium hot cups, recycled fiber cups and bath cups, will be made at the Lexington plant," Georgia-Pacific stated in the release.
According to LehighValleyBusiness.com, Dixie has been making cups in the Easton area for nearly a century. Northampton County Executive Lamont McClure told WFMZ.com that local officials had been given no warning about the impending closure.
"We have a workers retention fund," McClure said. "We're just very unhappy they [Georgia-Pacific] didn't approach us about it."
The Lexington expansion is the second major move Georgia-Pacific has made in Kentucky in the last two months.
On Nov. 16, the company cut the ribbon on a $100 million expansion of its Dixie plate facility in Bowling Green.
That 80,000-square-foot addition at the 30-year-old facility included the installation of a new printer and presses. It also created 70 new jobs.
According to the Kentucky Cabinet for Economic Development, the Atlanta-based company has spent more than $200 million upgrading its two Bluegrass State facilities in the last eight years.