Appeals Court Orders Decision on Constitutional Claims About PA 'Fair Share' Law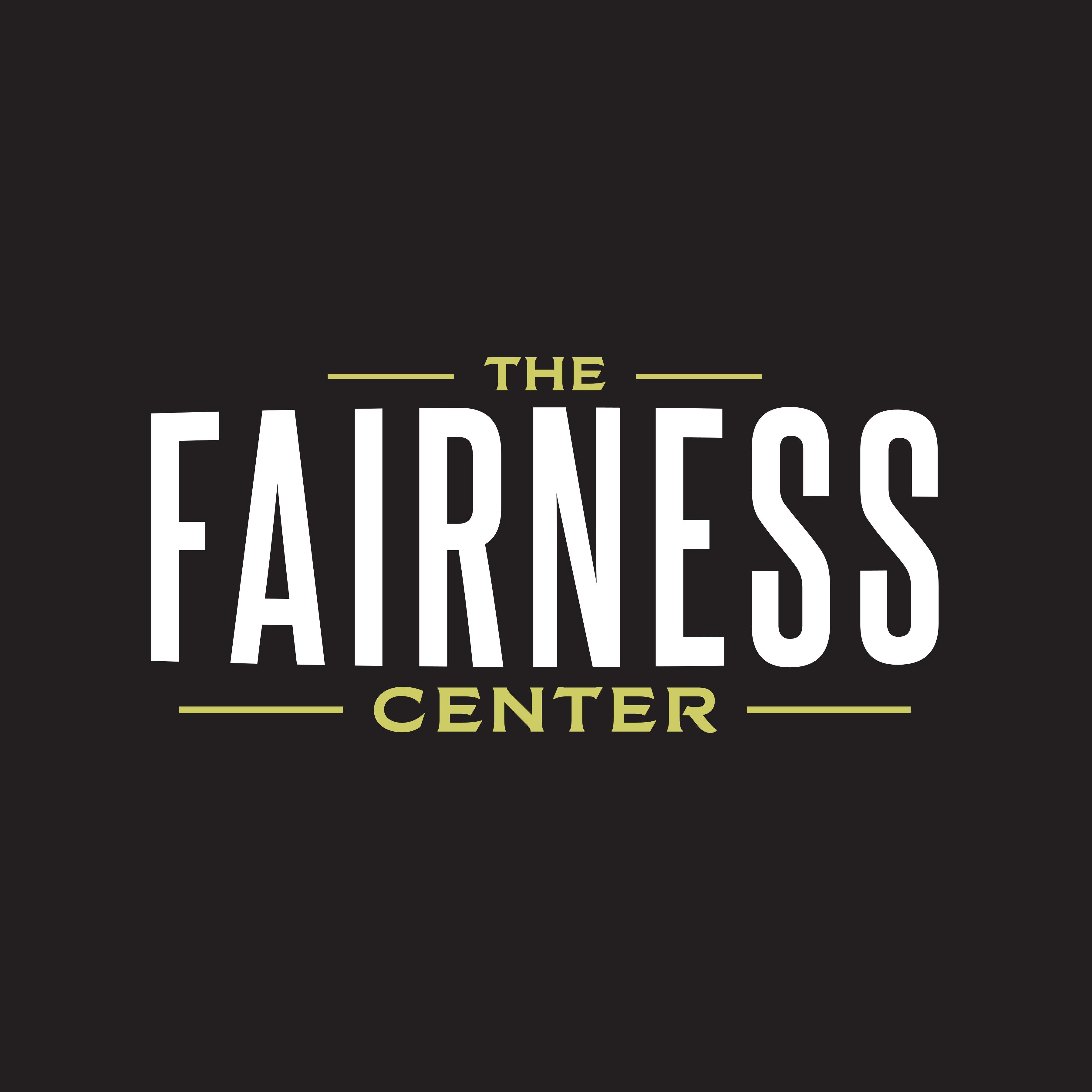 Fairness Center
Contact: John Sweeney, 609.477.0930, [email protected]
Appeals Court Orders Decision on Constitutional Claims about Pa. 'Fair Share' Law
Public school teachers win appeal, will have their case move forward 
January 11, 2022, Harrisburg, Pa.—The Pennsylvania Commonwealth Court has ruled in favor of two public school teachers, sending their constitutional claims about Pennsylvania's so-called "fair share fee" law back to the Lancaster County Court of Common Pleas.
Retired Chester County teacher Jane Ladley and Lancaster County teacher Chris Meier seek to enforce the U.S. Supreme Court's 2018 decision in Janus v. AFSCME, Council 31, which barred public employee unions from collecting fees from nonmembers.
Despite the Supreme Court's ruling, Pennsylvania law still authorizes these "fair share" fees. And the Pennsylvania State Education Association (PSEA), the state's largest teacher's union, and its affiliates have included fee provisions in at least 20 collective bargaining agreements signed after the Janus decision.
A Lancaster County judge previously ruled Ms. Ladley and Mr. Meier's case moot, after the PSEA pledged to stop collecting fees from nonmembers. However, in an opinion issued Tuesday, January 4, Commonwealth Court Judge McCullough wrote, "The [Lancaster County] court would have to examine the merits of teachers' underlying constitutional claims and/or the impact that the likelihood of success of such a claim had on PSEA and its decision to voluntarily discontinue collecting fair share fees."
The ruling comes over seven years after Ms. Ladley and Mr. Meier filed their lawsuit against PSEA. Both teachers objected to paying the union on religious grounds, and had the right to send their fees to a charity instead of the union. But for years, PSEA rejected their chosen charities and demanded that the money go to charities it approved. After the Janus ruling, PSEA returned the money to the teachers.
But that was just the beginning. Having won back the money that was rightfully theirs, Ms. Ladley and Mr. Meier still seek a ruling that would determine whether Pennsylvania's "fair share" fee law is constitutional. The teachers' win on appeal sends their case back to the trial court to make that determination.
Fairness Center President Nathan McGrath released the following statement:
"The Supreme Court made clear in 2018 that public employee unions cannot force nonmembers to pay a union. But Pennsylvania law still says unions can do just that. And almost four years after Janus, PSEA and its affiliates have continued to write illegal fair share fee provisions into teachers' collective bargaining agreements. Our clients want to force PSEA to respect the Supreme Court's ruling."
Documents:
Fairness Center attorneys are available for comment. Contact John Sweeney at 609.477.0930 or [email protected] to schedule an interview.
***
The Fairness Center is a nonprofit, public interest law firm offering free legal services to those hurt by public-sector union officials. For more information visit www.FairnessCenter.org