Are the Big Issues Enough for a Republican Sweep?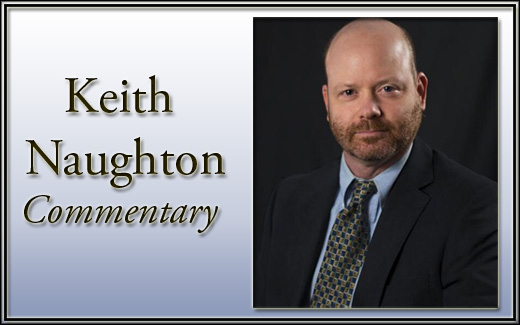 First midterms are terrible for Presidents. Absent a national security crisis, the President's party loses and often badly. With high inflation and low approvals, President Biden and the Democrats should be headed for a major defeat. Yet, Republicans, with an unhelpful assist from Donald Trump, are doing everything they can to sink their own chances.
The midterm results will turn on whether the big issues outweigh the smaller issues, bad ­candidates and Trump tomfoolery. Republicans should get to at least 230 seats in the House and a majority in the Senate, with an upper bound of 245 and 54, respectively.
Read the rest of the story in The Hill.