Are Trump Voters 'Punking' The Polls?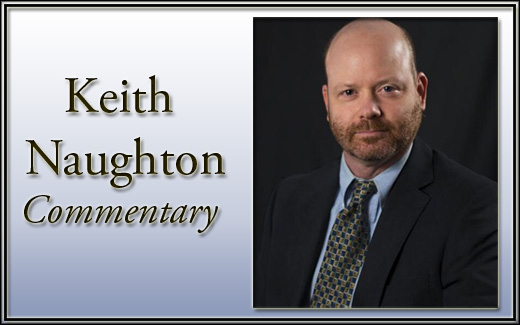 President Trump is behind, and he knows it. How? Simple, he wants more debates with Joe Biden.  Whether you are a candidate for President or dogcatcher, leaders never want to debate. They want to protect their lead and avoid giving their opponents opportunities to catch up. Laggards want ever more debates – and more opportunities.
But that leaves the question: How far behind is Trump? Over the past month the closest national poll for Trump was the Investor's Business Daily/TIPP poll, putting the Biden lead within the margin of error at 45 percent to 42 percent. The biggest Biden lead was the CNN poll at 55 percent to 41 percent – a poll specifically condemned by Trump.  The average over the past two weeks is just under 50 percent for Biden and just over 40 percent for Trump.
You read the rest in The Hill.