Auditor General Tim DeFoor to Reorganize Department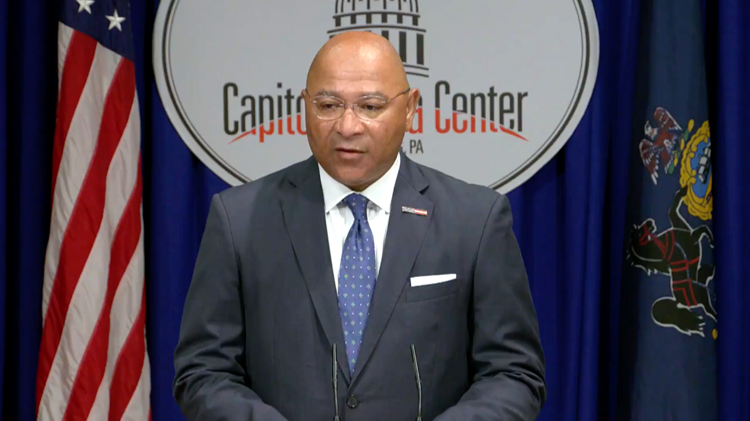 (The Center Square) – Pennsylvania Auditor General Timothy DeFoor recently announced an initiative to restructure the agency he leads and appointed department veteran Tracie Fountain to serve as "chief transformation officer."
"It's become abundantly clear that this department cannot continue to do things the way we've always done them, especially under such tight financial constraints," DeFoor said in a news release. "We'll perform a top-down review of our operations and look for opportunities to adopt continual process improvements wherever we can."
DeFoor said the department has continued to operate at close the same funding level since 1997, but with fewer employees. The department has was allocated $38.8 million in the current state budget.
The first phase of the project will include an assessment of the organization to analyze workflow processes, skill gaps, training needs, technology requirements and ask employees for their input.
The auditor general and his staff routinely issue financial audits of municipalities, school districts and other entities funded by public money in the state of Pennsylvania. The agency is also tasked with a producing number of periodic reports mandated by law, and at times it produces special audits at the request of lawmakers.
Fountain currently serves as audit bureau director for children and youth services.
"Tracie's well-established track record as an accountant and as a bureau director make her ideal in this new role," DeFoor said. "We will transform our department into a national model for how to protect accountability in government and ensure continued transparency in how taxpayer dollars are spent."