Benninghoff Applauds Passage of P3 Funding Oversight Bill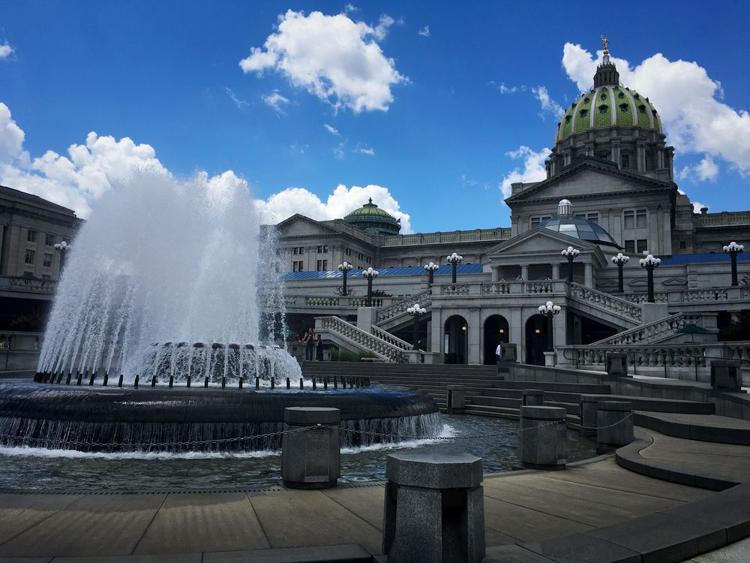 HARRISBURG – The Pennsylvania House of Representatives on Tuesday passed legislation to stop the current Wolf administration plan to toll nine bridges across Pennsylvania and reassert the Legislature's oversight of, and community involvement in, future plans by the P3 board to implement tolling of state bridges and roads across Pennsylvania.
 The legislation now heads to the Senate for concurrence in amendments inserted by the House.
On passage of the bill, Pennsylvania House Majority Leader Kerry Benninghoff (R-Centre/Mifflin) made the following statement:
"Being able to assess what amounts to a punitive tax on Pennsylvania commuters with scant legislative oversight and little community involvement is not what was contemplated by the original P3 legislation. The bill passed today restores the intended vision of legislative and community input in these important decisions.
 "Advancing this legislation today is also critical given that more sensible funding options have been brought to light and the new influx of federal transportation funds allows us to reevaluate the need to fund specific projects with tolls and other state taxpayer dollars.
 "Ensuring Pennsylvania adequately funds roads and bridges is a core function of government and has remained a priority of the House Republican Caucus. In the current budget, we allocated nearly $300 million additional in taxpayer funds for road and bridge projects this year and we will continue to support these vital projects going forward so we can rebuild our economy and make Pennsylvania roads and bridges safer."