Biden Ham-Handed on Ukraine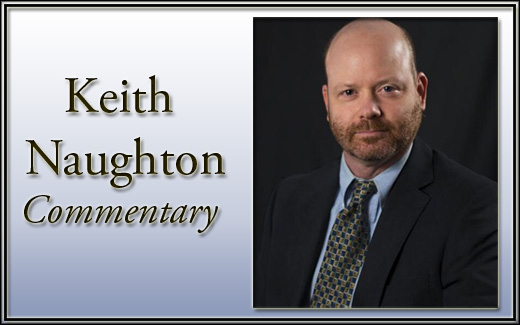 Few major issues unite American public opinion, but the war in Ukraine does. But the Biden Administration's inconsistent response, lack of planning and poor messaging threaten support for Ukraine.
A remarkable consensus not just favoring Ukraine over Russia, but in how to respond emerged quickly. Sanctions, financial aid, sending arms all had support over 66 percent overall (YouGov March polling). Split out by party and ideology, the extremes (liberal/conservative, Democrat/Republican) were in closes agreement while moderates and independents were less supportive, but even so, the weakest support was 60 percent of independents favoring sending more weapons.
Even more ground-shifting was the hawkishness of liberals. On every measure except "get tougher" liberals were more aggressive against Russia. If abiding hatred for Putin and recognition of the security danger of fascist Russia is an effect of their collective delusion over the 2016 election, then maybe the Russia hoax wasn't all bad.
Read the rest of the story in The Hill