Biden Taps Controversial PA Health Secretary for Federal Post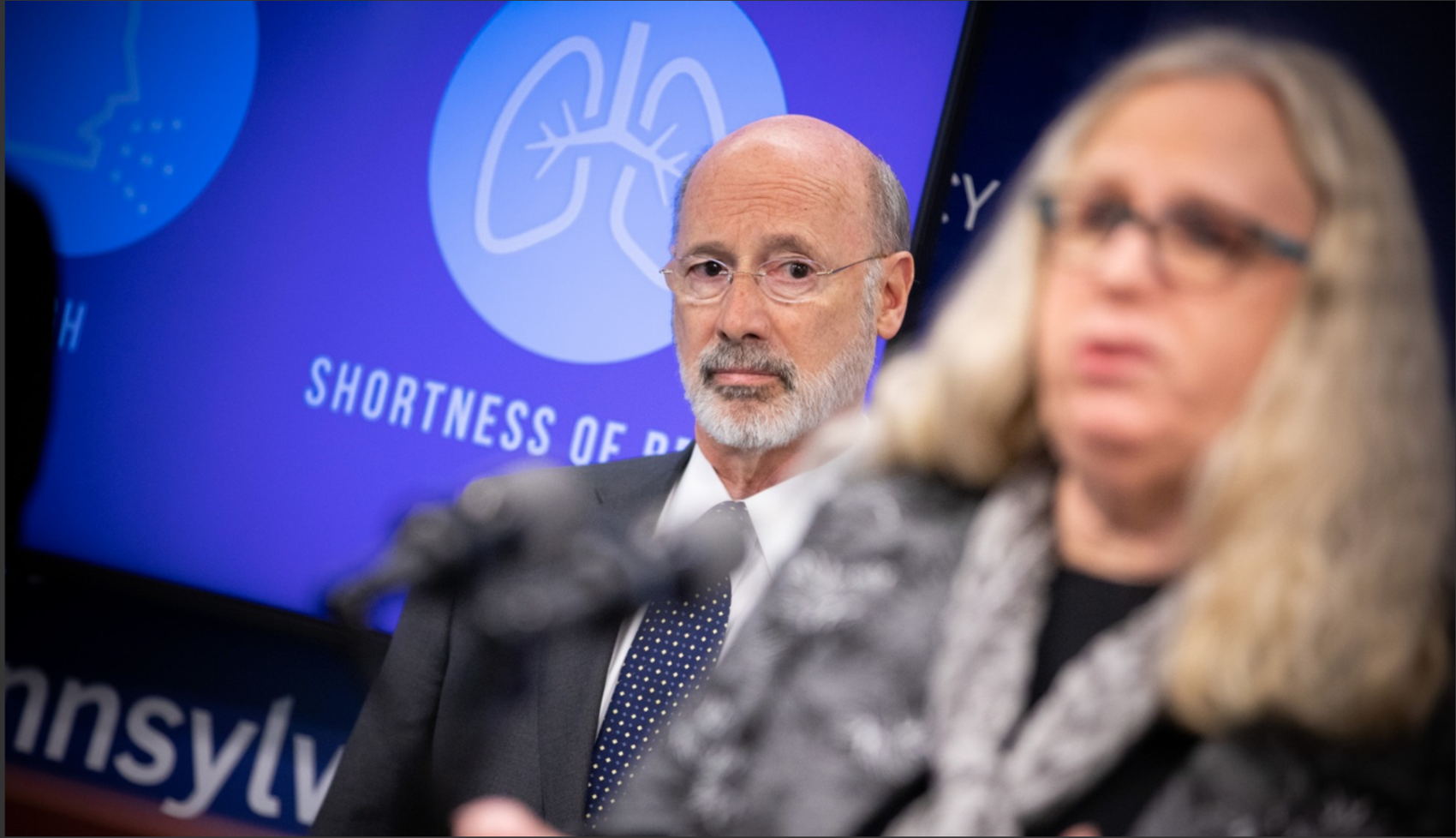 (The Center Square) – President-elect Joe Biden looked no further than Pennsylvania when selecting his administration's next assistant secretary of health.
He tapped state Secretary of Health Dr. Rachel Levine for the role over the weekend, describing her as a "historic and deeply qualified choice to help lead our administration's health efforts."
"Dr. Rachel Levine will bring the steady leadership and essential expertise we need to get people through this pandemic – no matter their zip code, race, religion, sexual orientation, gender identity, or disability – and meet the public health needs of our country in this critical moment and beyond," he said in a news release.
Levine became the first transgender woman appointed to a Pennsylvania cabinet position in 2015 after serving as a leading pediatric physician at Penn State Hershey Medical Center for more than 20 years. The Massachusetts native graduated from both Harvard College and the Tulane University School of Medicine before completing a fellowship at New York City's Mount Sinai Hospital in 1993.
The announcement means Levine stands to be the first openly transgender public official to be confirmed by the U.S. Senate.