Biden's Lack of Military Experience is Showing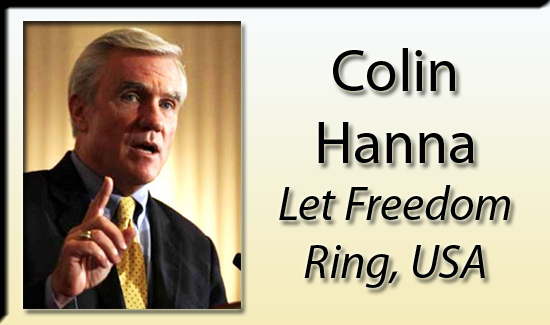 It's not every day that I quote from Snopes.com with approval, but here's an article from Snopes just over one year ago that's worth commending:
"In June 2021, U.S. President Joe Biden faced criticism from several observers and commentators, principally right-leaning critics, for his purported failure to acknowledge or commemorate the anniversary of the D-Day landings at Normandy, France, a turning point in the Allied victory in World War II, which took place on June 6, 1944."
Claims that Biden had failed to acknowledge or commemorate the D-Day landings in 2021 were accurate. As a result, we are issuing a rating of "True."
Snopes examined official and personal social media accounts associated with Biden and the White House and found no record of any acknowledgement, mention, or commemoration of D-Day within two days of June 6. Similarly, the "Briefing Room" — the White House website's bulletin of news releases, statements, and speech transcripts — contained no mention of D-Day during the same time period."
That omission was embarrassing to the new President, especially since he routinely ends his speeches with the words "God bless our troops." How could he have simply forgotten such an important anniversary? Surely, he wouldn't make the same mistake again the following year, would he? Except that he did. Yes, on this anniversary of D-Day, President Biden once again said nothing, attended no special commemorative events, gave no major speeches as President Raegan did on June 6, 1984 with his memorable "Boys of Pointe du Hoc" speech. Throughout this June 6th, various commentators who were alertly awaiting a mention of the day that he had forgotten a year ago noted the repeated absence of Biden's recognition, until, and at the very end of the day, nearly 9 o'clock Eastern time, and after it was already June 7 in France, a brief tweet was issued.
Conservative commentator Greg Price couldn't believe that Biden's hefty social media team couldn't figure out how to properly tweet about D-Day. "He has like 70 people who handle his social media and none of them thought to post something about one of the most important days in the history of our country until 8:45 pm," Price tweeted.
Prior to Biden's tweet, Washington Examiner reporter Jerry Dunleavy warned that the president might not acknowledge the anniversary. He tweeted, "I noted last year that Biden didn't commemorate D-Day — they seem close to making the same mistake again this year."
However, shortly after Dunleavy's tweet, the dilatory tweet was offered. Another conservative commentator referred to it as an apparent "afterthought." That seems to describe it accurately.
Why would the Commander in Chief of our military be so out of touch? Perhaps because Joe Biden never served in the military. Even though his son Beau was a lawyer in the Delaware Army National Guard, Biden's own lack of military experience means that he never benefitted from the values that all the uniformed services drill into their members, such as mission focus, discipline and the value of teamwork.
Even though my time as an officer in the Navy was relatively short, I still consider it one of the most important influences on my life. Even veterans who have never experienced combat or witnessed a fellow solder or sailor sacrificing his or her life for the cause of the nation respond to commemorations like Memorial Day, Veterans Day, D-Day, or Pearl Harbor Day more deeply than the non-veteran.
There's a lot to be said in favor of our all-volunteer military, but there's also a societal loss in such a large portion of our populace missing out on these lessons. Are the virtues of mission focus, discipline, teamwork and leadership critical to civilian life as well as military life? I think they are, and I suggest that their absence in the personal experience of our current President contributes to his ineffectiveness.