Bill to Repeal Mail-In Voting Planned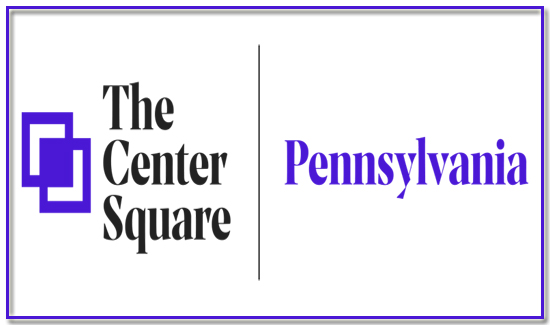 (The Center Square) – Blair County Republican Rep. Jim Gregory said Tuesday he wants to repeal the 2019 state law that expanded mail-in voting to all residents after a "confusing" election plagued with "irregularities."
"My office has been flooded with calls and emails from constituents who had issues with mail-in ballots, including those who received them without submitting a request," he said. "Additionally, in November, we witnessed an extreme amount of irregularities regarding mail-in ballots. The irregularities that existed from one county to another made this election incredibly confusing for voters and candidates."
Gov. Tom Wolf signed Act 77 in October 2019, which allowed residents to request absentee ballots without requiring a mitigating circumstance, like an illness or disability. More than 2.5 million residents voted by mail last month, representing more than one third of all the ballots cast statewide.
Gregory said the law he voted for, however, wasn't followed. Instead, Republicans say, interference from the administration and the state Supreme Court undermined the election's integrity, leaving many of their constituents distrustful of the process and ultimately, the results.
"I voted for expanding no-excuse, mail-in balloting, but what I didn't vote for is the activist court and secretary of state changing the rules for the election in the weeks and days leading up to Election Day itself," Gregory said.
Gregory's cosponsorship memo now circulating would repeal Act 77 and revert to prior absentee voting rules that required valid excuses for why a resident couldn't cast a ballot in person.
It's just the first of many election-related bills expected from the majority party in the new 2021-22 legislative session. Republican leaders said over the weekend their inquest into voting "irregularities" will continue in the new session, even if Democrats and Wolf himself consider it a waste of resources.