Bipartisan Support Building to Address Turnpike Toll Hikes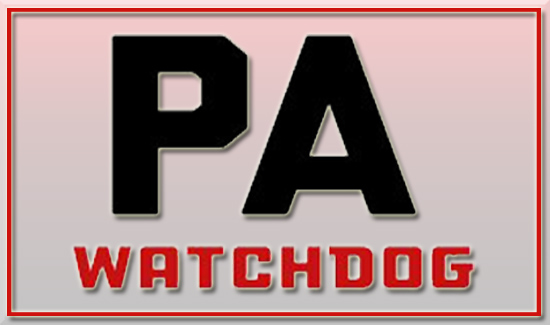 There seems to be widespread agreement in Harrisburg that Act 44 of 2007, which among other things has diverted funds from the Pennsylvania Turnpike Commission to pay for other PennDOT activities, has created immense pressure on the commission's finances and forced a series of toll hikes.
And it's clear, especially after comments Tuesday from Democratic Gov. Tom Wolf, that there's an appetite to do something to address the problem.
In a KDKA Radio interview, Wolf said that the intent behind Act 44 made at least some degree of sense at the time it was passed into law.
"It was an effort to make up for a problem that existed right from the start of the turnpike," Wolf said. "The turnpike tolls were supposed to be temporary. The idea was that they would go … away, and it never did, obviously. The problem was that the money raised by the tolls never went into into the [state's] general fund. … Some administration, years ago, decided maybe what we ought to do is try to figure out a way to get some of that money … for [other] highways in Pennsylvania, not just the turnpike, and that was what this Act 44 did."
Completed in 1956, the Pennsylvania Turnpike runs for 360 miles across the southern half of the state and connects Pittsburgh, Harrisburg and Philadelphia. The Turnpike Commission pays $450 million to PennDOT annually, with a 2013 law that redirected those funds to mass transit efforts also dictating that the payments will stop in 2022.
Wolf said that the rising tolls are diverting traffic that otherwise would use the turnpike, thereby impeding economic development – not to mention hurting those who have no other option but to pay the ever-rising tolls.
"I think there's bipartisan support for actually taking a look at that, because I think we all recognize that's unsustainable," he said. "People using the turnpike are paying too much. The turnpike really is driving business away."
The governor's comments received praise from Nathan Benefield, vice president and chief operating officer of the Commonwealth Foundation, a nonprofit think tank that advocates for free-market solutions and responsible tax policy in Pennsylvania.
"[Gov. Wolf] is absolutely right," Benefield wrote Tuesday afternoon on Twitter. "Act 44 has been bad for Pennsylvania, and using Turnpike tolls/debt to fund mass transit is terrible policy, something [the Commonwealth Foundation] has been saying for years."
Pennsylvania Auditor General Eugene DePasquale announced in July that his office was auditing both the Turnpike Commission and PennDOT to address the constant toll increases. He noted that a 2013 report requested by House Speaker Mike Turzai had predicted the constantly rising tolls.
Turzai, in turn, noted in July that when the bill that became Act 44 came before the Pennsylvania House in 2007, DePasquale, then a lawmaker, had been a yes vote on the bill.
"I voted NO on act 44, which set these additional tolls in motion," Turzai wrote on Twitter. "You voted yes Gene! You can't blame me."