Board Approves University Mergers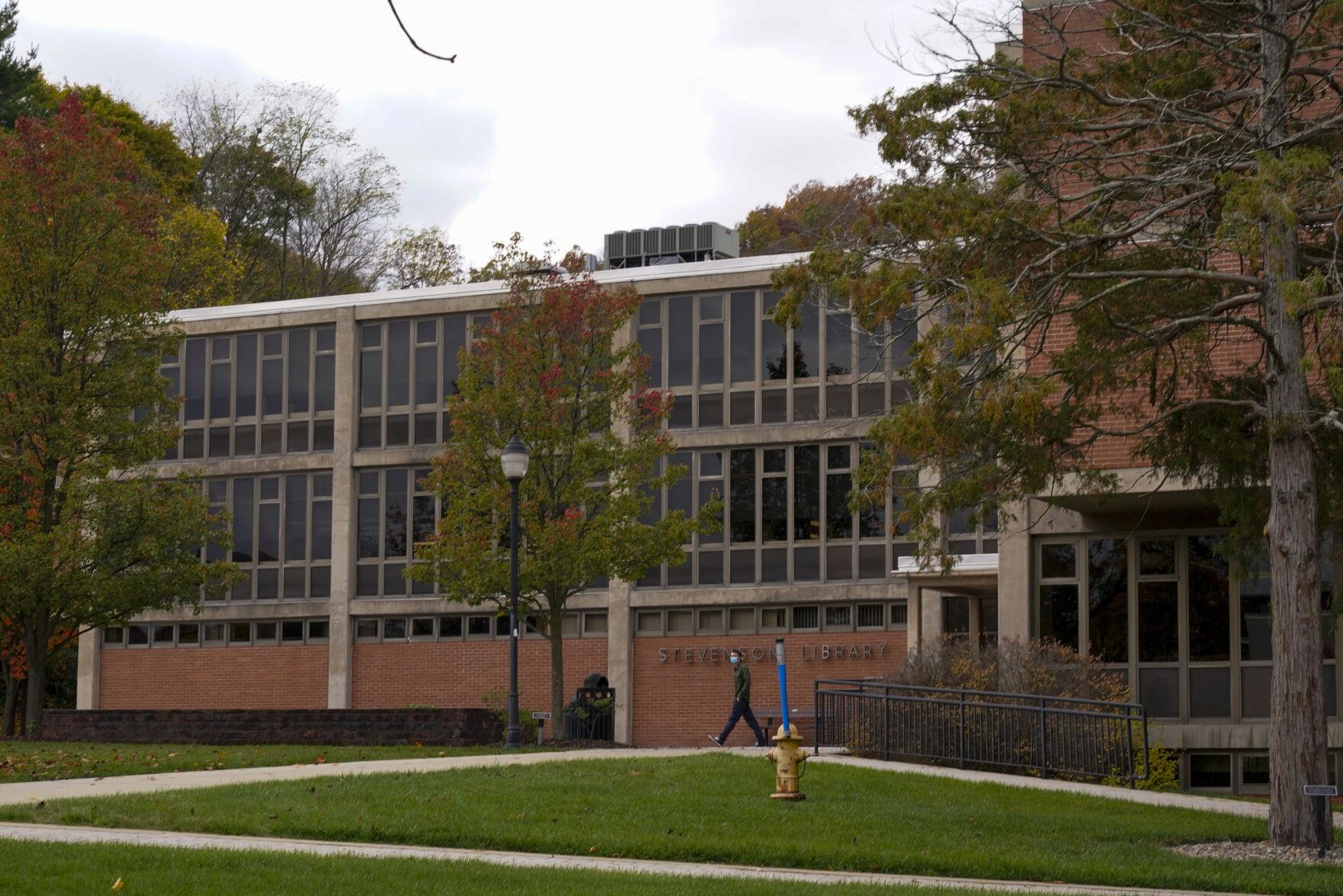 (The Center Square) – An advisory board unanimously approved an integration plan for six of Pennsylvania's state-run universities on Wednesday as the broader system grapples with dwindling enrollment and rising costs.
The Pennsylvania State System of Higher Education (PASSHE) said the plan will take "years to complete," but preserve each of the schools' economic and cultural impact in the communities they serve.
"You cannot flip a switch and expect it to be done," Chancellor Dan Greenstein said. "The work will engage all stakeholders, be conducted transparently through routine quarterly reporting to the Board and the General Assembly, and be subjected to our constant review and refinement so that we accomplish the best possible result for our students and their communities, now and in the future."
The plan combines California, Clarion, and Edinboro universities into one institution and Bloomsburg, Lock Haven, and Mansfield into another. The respective schools will keep their individual campuses and identities, the board said, while expanding academic offerings and supports.
"Today's vote represents the most profound reimagining of public higher education in the commonwealth since the state system began in 1983," said Cindy Shapira, the board's chairperson. "This effort has proven we can fulfill what we set out to do – ensuring student and institutional success while providing the highest quality education at the lowest possible price."
PASSHE, which manages 14 universities, began experiencing financial strain more than a decade ago as reduced state funding forced tuition spikes and declines in enrollment. Smaller schools in the state's eastern and western regions experienced disproportionate amounts of loss, placing further strain on the system's more popular universities.
The system's enrollment peaked at 112,000 in 2010, and state funding at the time exceeded $503 million. In the decade since, enrollment declined 31% across 12 of the 14 universities, with a about 95,000 students attending in 2019. State funding dipped more than $90 million through 2015, though it's since climbed back up to $477.5 million over the past six years.
Although the $100 million redesign plan isn't expected to save any money, Greenstein has said it "will encourage growth."
Senate Education Committee Chairman Scott Martin, R-Strasburg, said he voted to approve the plan because doing nothing "would have continued the march toward impossible financial situations for the rest of the universities and ultimately the Commonwealth."
"Tough decisions had to be made to protect the integrity of these valuable educational opportunities in Pennsylvania," he said.
He said the integration plan will help the universities' return to their original missions of providing high quality and affordable education to residents.
"These universities, along with the entire state system, were on an unsustainable path," he said. "Today marks the beginning of moving forward together beginning with a look at sustainability plans and shared services."