Breakthrough COVID-19 Cases Rare in PA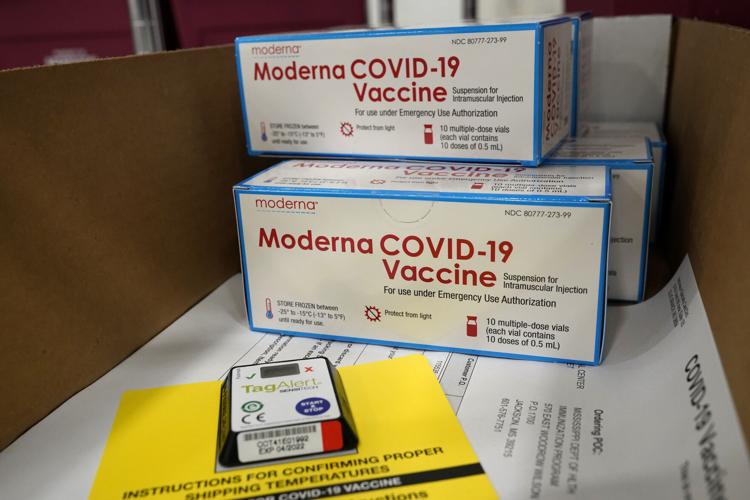 (The Center Square) – An analysis of breakthrough COVID-19 infections in Pennsylvania shows the phenomenon happens infrequently, accounting for just 6% of the state's nearly 640,000 cases recorded since January, health officials said Tuesday.
The Department of Health said the data shows the infection rate among unvaccinated and partially vaccinated residents is 7.1 times higher compared to those who have been fully inoculated. Vaccinated patients also account for 3% of the state's recorded deaths, acting Secretary of Health Alison Beam said during a news conference at Penn Medicine Lancaster General Hospital.
"That means that 97% of deaths reported through the beginning of September were in unvaccinated or not fully-vaccinated people," she said.
The data is based on reporting from 55% of all hospitals and 69% of acute care hospitals in Pennsylvania, representing approximately 80% of acute care beds in the state.
The analysis comes as daily diagnosed infections exceed 3,000, reaching levels not seen since the virus's last surge in late 2020. Since January, about 7 million residents – or 68% of the state's adult population – have been vaccinated against COVID-19.
"The overwhelming majority of the COVID-19 related cases, hospitalizations and deaths in Pennsylvania occurred in people who were not vaccinated," Beam said. "In fact, the data shows that compared to unvaccinated people, fully vaccinated Pennsylvanians are seven times less likely to get COVID-19, and eight times less likely to die from COVID19."
Dr. Fahad Khalid, chief of hospital medicine at Penn State Milton S. Hershey Medical Center, said most of the breakthrough cases seen at the facility are diagnosed in patients admitted for another issue that test positive upon arrival.
"Vaccinated patients typically don't develop severe COVID19 or need intensive care," he said. "However, about half of the unvaccinated COVID-19 patients here need intensive care, compared to less than one-quarter during earlier surges."
Beam said she hopes the data encourages those still unvaccinated to change their minds.
"This data is further proof that the vaccines are our best tool to protect ourselves against the virus, keep our children learning in schools, keep our workforce in-person, and foster social and economic recovery," she said. "Every person who chooses to get vaccinated brings us a step closer to moving past the pandemic."