Bucks County House Republicans Offer Bill to Give Counties Power to Safely Reopen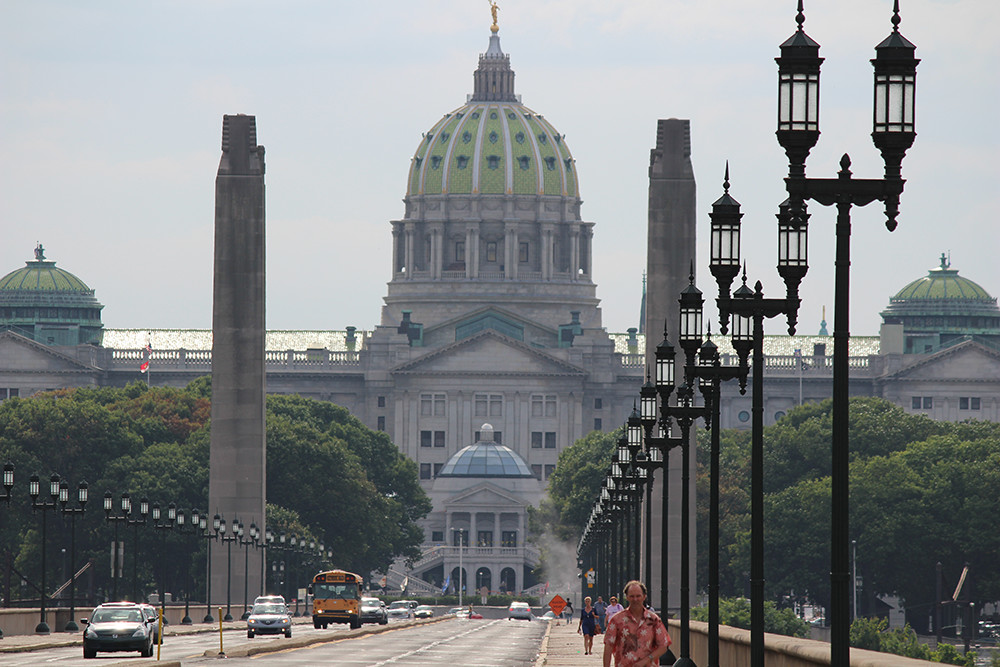 HARRISBURG—Rep. Frank Farry (R- Langhorne) has introduced House Bill 2541 to allow local county commissioners, in consultation with local health officials, to reopen businesses in counties during a health emergency if certain criteria are met.
 "The criteria for reopening laid out by the state has been arbitrary and illogical," Farry said.  "The state refuses to acknowledge the progress made by the Bucks County Department of Health with contact tracing, which shows limited community spread."
 Joining Farry in introducing the legislation are Reps. Wendi Thomas (R- Richboro), Todd Polinchock (R- Chalfont), Craig Staats (R-Quakertown), Meghan Schroder (R- Warminster), and K.C. Tomlinson (R-Bensalem ), and Rep. Martina White (R-Philadelphia).
 Sen. Tommy Tomlinson (R-Bucks) has introduced Senate Bill 1165, companion legislation to House Bill 2541.
 "Working with Representative Farry, we drafted this legislation after hearing the countless stories of business owners who are on the verge of losing everything, and from unemployed workers who haven't received a dime from unemployment," Sen. Tomlinson said. "We have been shut down for months, there is no end in sight. Every reasonable request has been denied, and every piece of legislation that would reopen businesses, even those with bipartisan support, has been vetoed. I have full faith that business owners across Bucks County can operate in a safe manner following CDC guidelines, and proper social distancing procedures."
 "This is not a political issue, this is a people issue. I welcome any member of the Legislature to sign on as a co-sponsor and support this legislation, it is about time we listen to our local medical experts," Sen. Tomlinson said.
 The bills give the governing body of a county the right to reopen businesses, even partially, after those officials confer with the local emergency management team, health department or a director of health, including a health authority a county may contract with.   
In April, Bucks County Health Commissioner Dr. David Damsker reported very little community spread in the county and that the vast majority of COVID-19 cases were in long-term facilities. 
In a letter to Pennsylvania Health Secretary, Dr. Rachel Levine, Bucks County Commissioners asked that the county be moved from the most restrictive "red" zone designation to "yellow" to allow many businesses to open provided workers and customers followed the Centers for Disease Control and Prevention guidelines.
 But the state refused and failed to give Bucks County officials a date to reopen.
 "None of this makes sense," Farry said. "So if the state won't act to help our families return to work and put food on their tables, we must empower local officials like Dr. Damsker, who has a much better grasp on local mitigation efforts, to supersede the state's irrational and inconsistent decisions."
# # #