Campos-Duffy to Keynote Pro-Life Banquet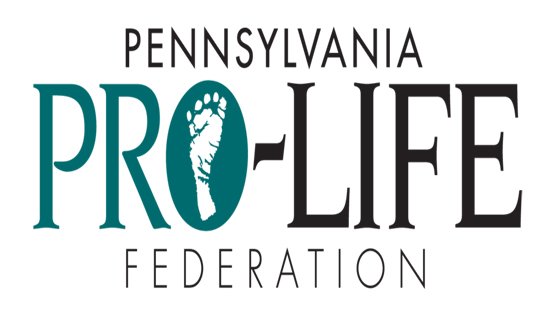 Harrisburg, PA – FoxNews Host Rachel Campos-Duffy will keynote the Pennsylvania Pro-Life Federation's Celebrate Life Banquet on Wednesday, September 22 at 6 p.m. at the Penn Harris Hotel, formerly the Radisson, 1150 Camp Hill Bypass, Camp Hill, PA 17011.
Campos-Duffy is the newest co-host of FOX and Friends Weekend, the host of her own Fox Nation show Moms, co-host of the podcast From the Kitchen Table, and a recurring guest on several other FOX programs. Holding degrees in economics and international affairs, she offers a unique view on politics, culture, and parenting. A published author and communications consultant, she's also the national spokesperson for The LIBRE Initiative, a non-profit group that advocates for the economic empowerment of Hispanics. Married to former Congressman Sean Duffy, Rachel is the mother to nine children and an outspoken defender of life.
The Federation's Executive Director Michael Ciccocioppo states, "We are thrilled to bring Rachel to Pennsylvania to inspire, enlighten and entertain pro-lifers from across the state.  Despite being a national celebrity, Rachel's down to earth style gives her the ability to connect with everyone.  Considering her vast worldview at Fox News, we expect that she will offer her unique perspectives on the progress being made to secure the right to life for everyone from conception to natural death."
The Celebrate Life Banquet is sold out. If interested in being added to the wait list, contact the Federation at 717-541-0034.
The annual Celebrate Life Banquet benefits the life-saving work of the Pennsylvania Pro-Life Federation Education Fund, a 501(c)(3) organization that is the state affiliate of the National Right to Life Committee.
The Pennsylvania Pro-Life Federation is the state affiliate of National Right to Life. Through legal, peaceful means, the Federation proclaims the truth about abortion, infanticide, and euthanasia.
—
Bonnie Finnerty
Education Director
PA Pro-Life Federation
717-541-0034