CAP Issues Primary Election Endorsements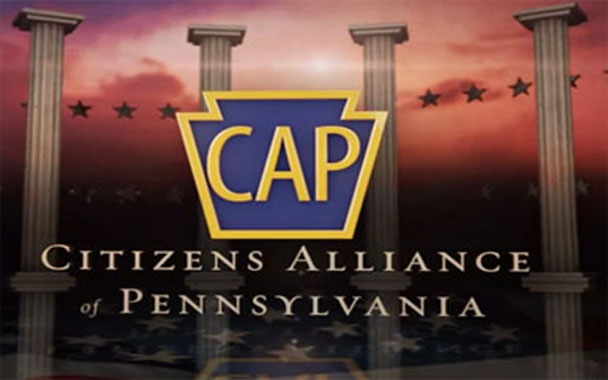 Thas been an incredible year for CAP and the CAP PAC. We have met with and interviewed amazing candidates from around the state. We are excited to announce that for the first time ever; the CAP PAC is making an endorsement for a statewide office. Our longtime friend and supporter, Senator Scott Wagner is running for Governor and we are happy to endorse his candidacy. The following list includes only candidates facing a competitive primary for the General Assembly:

CAP
Julie Anderson—House District 62 (Indiana County)
Justin Capouellez—House District 71 (Cambria County)
Rep. Dawn Keefer—House District 92 (Cumberland and York Counties)
Rep. Justin Simmons—House District 131 (Lehigh, Montgomery, and Northampton Counties)

CAP PAC
Mike Jones—House District 93 (York County)
Kristin Phillips-Hill—Senate District 28 (York County)
Jeremy Shaffer—Senate District 38 (Allegheny County)

All of the preceding candidates will appear on the respective Republican primary ballots on May 15th; not a single Democrat made the cut. Additional candidates, and our incumbents endorsements we release in the Fall.