CAP Launches Petition to Ban Mask and Vaccine Mandates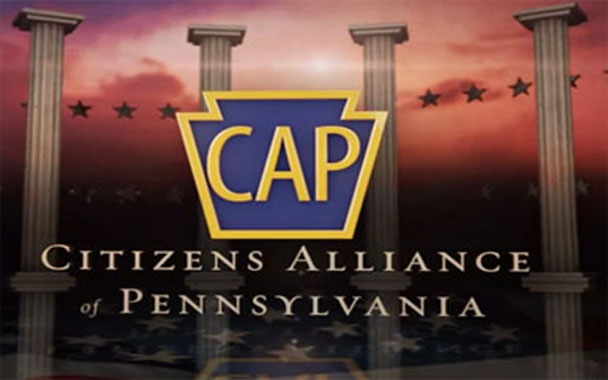 (September 20, 2021) — In response to Joe Biden and Tom Wolf's tyrannical mask and vaccine mandate, Citizens Alliance of Pennsylvania (CAP) is launching a petition to ban all mask and vaccine mandates in PA. The official petition can be found here.
Leo Knepper, Political Director for CAP, stated:
"Tyrannical politicians like Joe Biden and Tom Wolf are using their power to dictate personal health decisions.
In times like these, we need rational thought leaders, not knee-jerk reactionaries who want to control our every move. I encourage all Pennsylvanians to sign the CAP petition immediately.
CAP will continue to fight this battle until all mask and vaccine mandates are banned in Pennsylvania."
All media inquiries should be submitted to Leo Knepper via email at [email protected].