CAP Posts Election Victories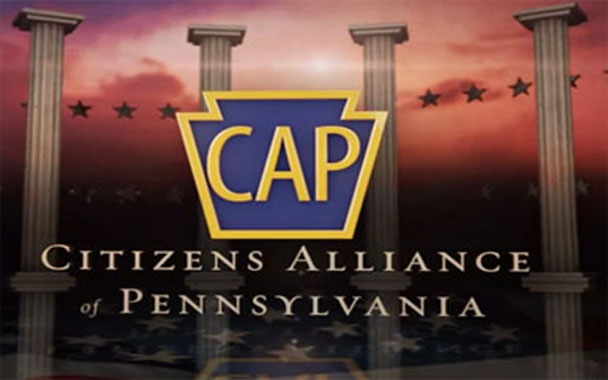 It was a fantastic night for CAP, and CAP PAC supported candidates. Scott Wagner, the CAP PAC endorsed candidate for Governor, won by a comfortable margin. We look forward to an exciting gubernatorial race in the fall. Pennsylvanians will be able to draw clear distinctions between the candidates. One option will be Gov. Tom Wolf, who has never met a tax increase he didn't like. The other option will be Scott Wagner, a man who understands that every dollar that government spends is coming out of someone's pocket.
Both of the candidates CAP PAC supported for the Senate won commanding victories. Kristin Phillips-Hill (York County) and Jeremy Shaffer (Allegheny County) both ran fantastic campaigns. Shaffer's campaign is especially noteworthy. Jeremy defeated an incumbent Senator, Randy Vulakovich, by over 15 points! Senate Republican leadership pulled out all the stops to defend Vulakovich, including filing a baseless complaint against CAP. Senate Republican leadership is trying to weaponize the Pennsylvania Department of State. Their goal is to violate the privacy of the donors to our 501c4, despite the protections granted to donors by federal law and precedent. (We will keep you posted on this issue.)
We would also like to congratulate Representatives Dawn Keefer (York County) and Justin Simmons (Lehigh County) for their victories. The final triumph we'd like to report is Mike Jones (York County). Mike won nearly 85 percent of the primary vote. He had by far the most significant margin of victory for any of the CAP or CAP PAC supported candidates.
We are looking forward to an exciting November. Thank you for your continued support