Chris Frye Details his Path to the Mayor's Office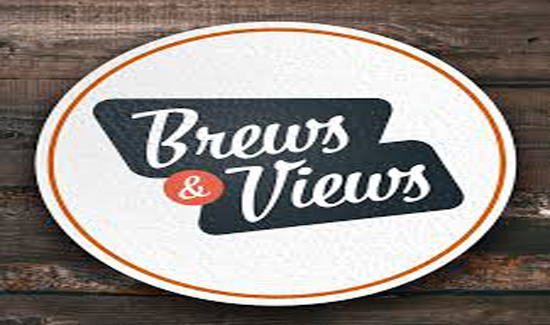 Chris Frye made history on election day by being elected the first black mayor of New Castle, Pennsylvania. His historic win also crossed party lines, as Democrats in New Castle far outnumber Republicans in voter registration, and Chris is a Republican.
Matthew Brouillette recently caught up with Chris in New Castle to hear his compelling story of growing up on the welfare system then coming full circle and going to work for the same agency that helped his family when they moved to Pennsylvania. We covered a lot of ground, including how Chris overcame a serious injury as a youth, why he decided to run for mayor, the moment he decided he was a Republican, and his vision for leading a restoration of hope in New Castle.