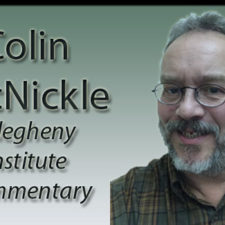 Kristin Phillips-Hill was elected to serve York County residents in the Pennsylvania Senate in 2018 after serving two terms in the House of Representatives.
As a lawmaker in the House, Kristin worked to promote government efficiency by joining the Common Sense Caucus to uncover more than $3 billion in special fund accounts and balances to help plug a budget deficit without the need for a broad-based tax increase. She led the fight to expose the gross misuse of taxpayer dollars by the Susquehanna River Basin Commission.
Education is one of Kristin's top issues in the General Assembly. She served on the school board of the Dallastown Area School District for three years, and she co-authored a law to help at-risk youth earn a high school diploma or equivalent education. She sponsored a law to help veterans, military members and their families maintain state teaching certification when they relocate.
Community involvement is a staple in Kristin's life. Her extensive volunteer experience includes serving on the board of directors for both the York County Convention and Visitors Bureau and York County History Center. She chairs the Cystic Fibrosis Caucus in the General Assembly.
Kristin earned a bachelor's degree in political science and a master's degree in public policy from Rutgers University.
Kristin resides in York Township, with her husband Rick. They have three children: Victoria, Gavin and Spencer.