Commonwealth Court Upholds Congressional District Map Passed by the Legislature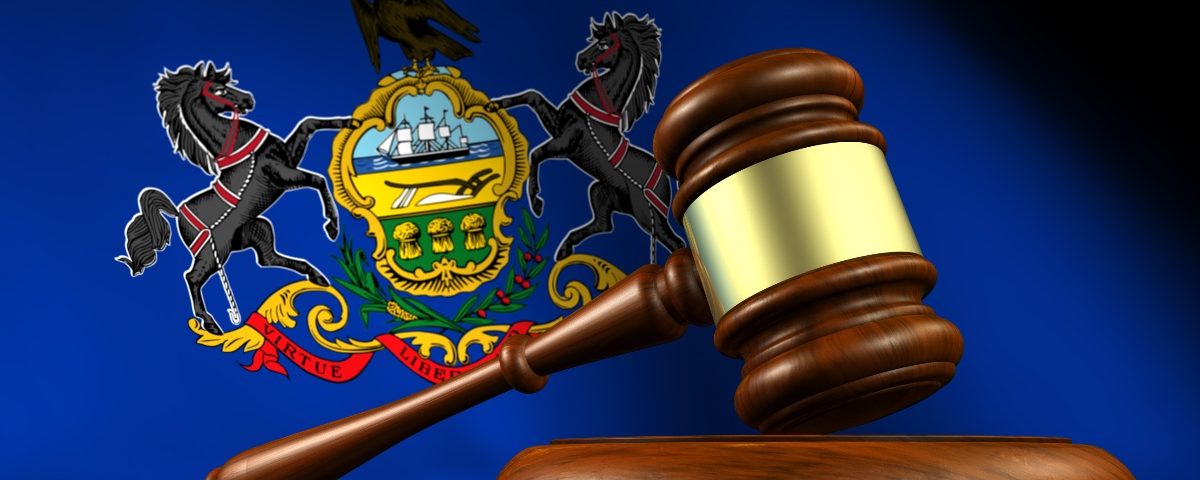 PA House Republican Leaders Comment on Selection of Congressional Map
HARRISBURG – Speaker of the House Bryan Cutler (R-Lancaster) and House Majority Leader Kerry Benninghoff (R-Centre/Mifflin) issued the following statement after Commonwealth Court Judge Patricia McCullough selected the congressional map passed by the Pennsylvania House and Senate in January:
"The Congressional map selected by Judge McCullough today is the product of months of work, over a dozen public hearings, and was created by a citizen map-drawer in a submission made through a publicly accessible website. In short, the selection of the congressional map that passed the House and the Senate was the only logical choice since it is the only map that was developed in a historically open and transparent process.
"This map prioritizes the Constitutional obligations of creating Congressional districts in a non-partisan way using only data sets that were necessary to create compact and contiguous districts that promote communities of interest and respect Pennsylvania's natural geography.
"The selection of this map is also a recognition that the General Assembly is the only lawmaking body to take official legislative action on congressional redistricting, which is one of the most basic, constitutionally mandated functions of state government.
"We will continue to monitor the judicial process as it progresses with the anticipation that the selection of this map will continue to receive the appropriate deference."
###