Congress Cueing Up More Health Care Spending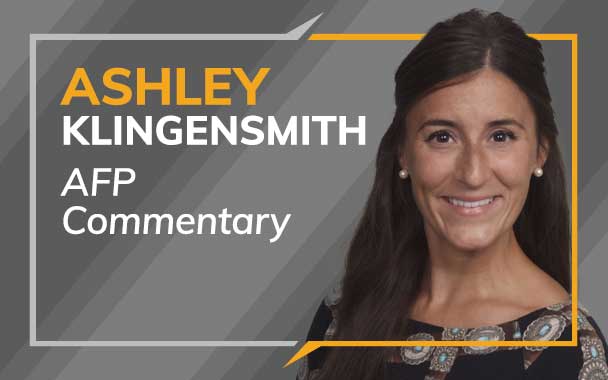 There's a renewed threat from D.C. Democrats: bringing back "Build Back Better" in a new form, riddled with partisan priorities.  At the heart of the bill is a proposed "temporary" two-year extension of Obamacare health insurance premium subsidies, subsidies that congressional Democrats expanded "temporarily" two years ago. Those expansions are slated to expire at the end of this year.  Americans for Prosperity has held long-standing opposition to the Affordable Care Act and we believe it remains a flawed approach to bringing health care costs down.
Earlier this month, CBO's analysts estimated the proposed extension would cost a total of $40 billion.  Now the CBO has clarified that estimate, adding what it would cost if the expansion were made permanent, a far more realistic assumption:
The ten-year cost of the "Build Back Better" health care spending would be $248 billion over the first decade, a quarter of a trillion dollars, or about $25 billion a year.  That's six times more than the earlier estimate of $40 billion.
Taxpayers would spend a total of $75 billion a year on Obamacare, a 50-percent increase over the pre-pandemic rate of $50 billion a year.
All this new money would go directly to health insurance companies.
Most of the expanded subsidies would be used to reduce the premiums of people who already have health insurance.
It would only help a mere 2.2 million uninsured people — less than one percent of the U.S. population — for an average cost of more than $30,000 per newly covered person, or more than four times the cost of an average workplace health plan ($7,000 a year).
Some of the money would be used to reduce the health insurance premiums of affluent households, including some whose income exceeds $250,000 a year.
The existence of the expanded subsidies would cause nearly 5 million Americans to lose their current workplace health benefits. Many of those people would end up on Obamacare or Medicaid.
All together "Build Back Better" would cost taxpayers a quarter of a trillion dollars and gives us nearly nothing in return.  Majority Leader Chuck Schumer has employed a classic Washington budget gimmick, disingenuously claiming the subsidies will expire after two years. But no serious person believes them.  After all, this is exactly what they told us two years ago: This spending is temporary, because of COVID.  And here they are, with a straight face, back for more. Their lips say "temporary," but their actions say "permanent."  This is the sort of thing that caused Ronald Reagan to quip, "The nearest thing to eternal life on earth is a government program."  In the spirit of Reagan, we need to say no to this deeply misguided plan and put it on the ash heap of history.  Inflation, spending, deficits, and the national debt are all at historic highs.  While those in D.C. and on K Street may be immune from the impacts of inflation, for those of us living back in the district along Main Streets throughout the Commonwealth's 67 counties, there could not be a worse time for more inflationary government spending.
For Sen. Schumer and his allies, every taxpayer dollar we spend on Obamacare, Medicaid, etc. today, no matter how wasteful, is just another brick in the wall of permanent, government-controlled health care forever.  Each of you listening knows that health care is personal, and you don't want what Leader Schumer and his colleagues are selling.  Americans want to fix what's broken in the system while keeping what works.  A personal option is about giving you the high-quality care you deserve from doctors you trust at a price you can afford-without new taxes!  When we're together next, we'll discuss our principles of personalized health care and reforms congress could pass now to help Americans access higher quality care at a more affordable cost.  I'm Ashley Klingensmith, State Director with Americans for Prosperity-Pennsylvania.  Find us on Facebook by searching @PAAFP and on Twitter by searching @AFPPennsylvania.