Corrections Officers Fight Union for Constitutional Rights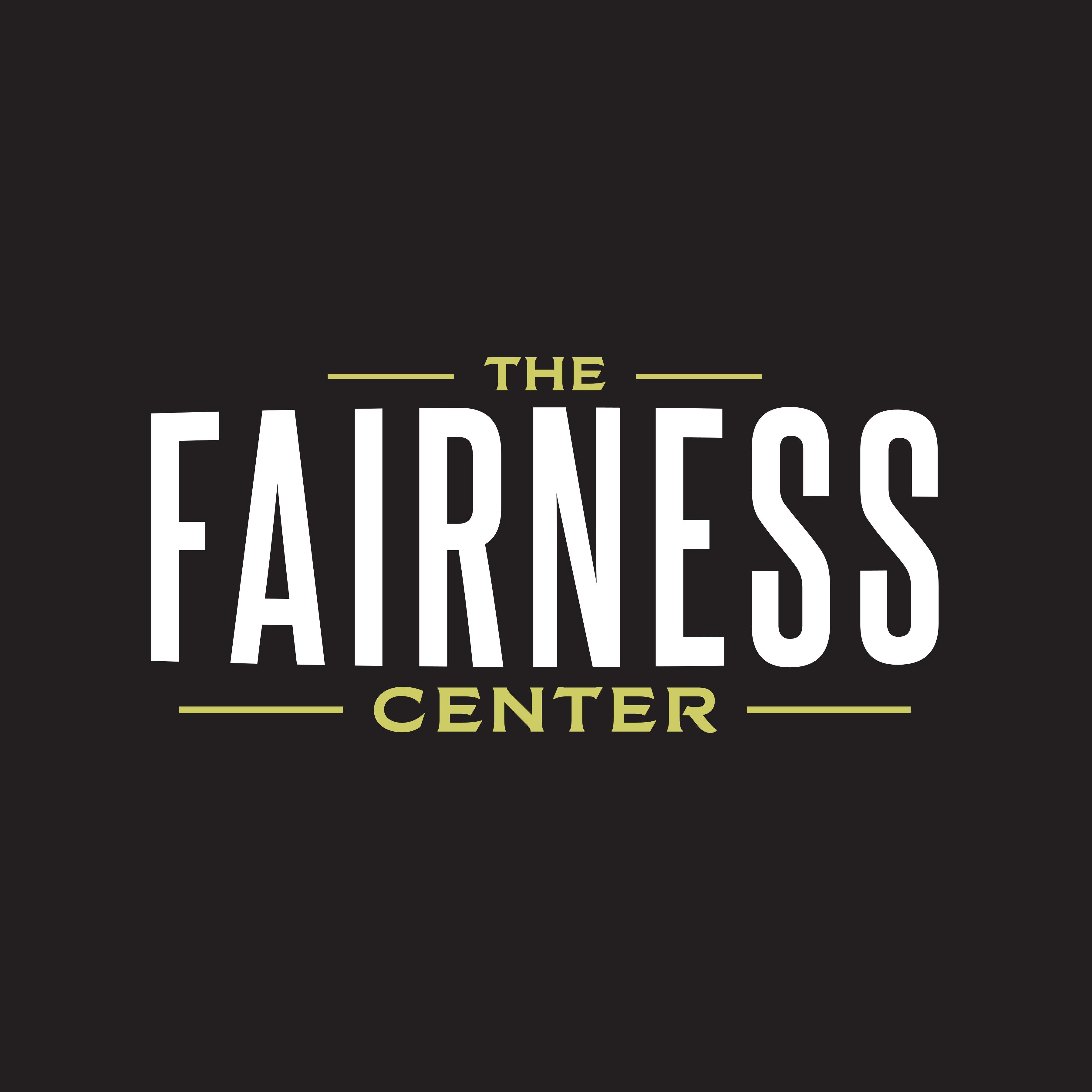 Contact: Conner Drigotas, 844.293.1001, [email protected]
Pa. Corrections Officers File Class Action Lawsuit to Leave Union
PA Corrections Officers Association Attempts to Block
Public Workers from Exercising Constitutional Rights
June 18, 2019, Harrisburg, Pa. – With the assistance of National Right to Work Foundation-provided staff attorneys and the Fairness Center, five Pennsylvania corrections officers sued their union in a class-action case with implications for approximately 10,000 other corrections officers across the Commonwealth. The complaint, filed on June 14, 2019, in Federal Court for the Middle District of Pennsylvania, seeks relief against the Pennsylvania State Corrections Officers Association (PSCOA) and its affiliates for violating correction officers' constitutional rights by refusing to honor their union membership resignations.
In June 2018, the United States Supreme Court ruled in Janus v. AFSCME, Council 31 that public employees who are not union members cannot be compelled to pay union fees as a condition of their employment. Yet leaders of PSCOA and its affiliates have refused to honor employees' union membership resignations, which would allow them access to their Janus rights. Instead, the PSCOA and their affiliates continue to deduct full union membership dues from those wanting to resign, siphoning thousands of dollars from trapped Pennsylvania corrections officers.
The PSCOA claims it can reject union membership resignations by citing its multi-year collective bargaining agreement ("CBA") with Pennsylvania, which limits resignations to a 15-day escape window immediately prior to the CBA's expiration—a restriction called "maintenance of membership." Approximately 10,000 Pennsylvania corrections officers are subject to the CBA's provision.
The constitutionality of maintenance of membership is an unresolved issue in Pennsylvania, where more than 11 lawsuits over the issue are pending consideration. "Public employees are frustrated with narrow escape window policies that trap them in unions, often for many years beyond when the employees want to leave their union," commented Nathan McGrath, Vice President and Director of Litigation of the Fairness Center. "No one's constitutional rights should be limited to 15 days every three years, as it is in this case."
Through their lawsuit, the corrections officers seek, on behalf of themselves and the proposed class members, to have the Court declare their unrestricted right to leave the PSCOA, award them a refund of dues improperly deducted after their resignations, and to strike down the Pennsylvania law and CBA provision authorizing maintenance of membership.
The Fairness Center also represents numerous clients across the Commonwealth who have challenged maintenance of membership provisions in both collective bargaining agreements and Pennsylvania law in order to gain recognition as a union nonmember.
Documents:
Counsel representing Plaintiffs in this lawsuit is available for comment. Contact Conner Drigotas at 207.205.9133 or [email protected] to schedule an interview.
# # #
The Fairness Center is a nonprofit public interest law firm offering free legal services to those hurt by public-sector union officials. For more information visit www.FairnessCenter.org.