Cutler, Benninghoff Comment on Voter Approval of Constitutional Amendments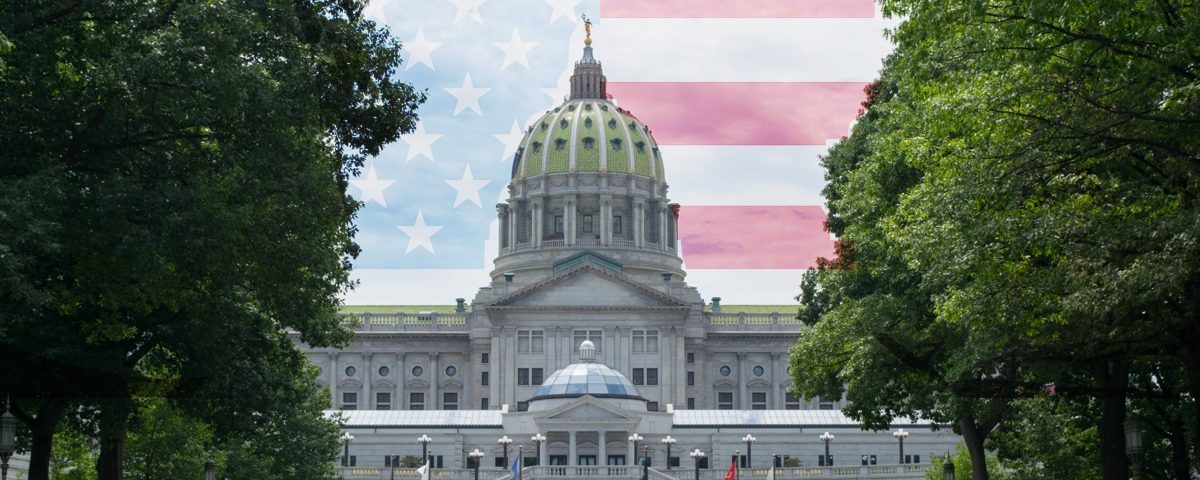 HARRISBURG – Pennsylvania Speaker of the House Bryan Cutler (R-Lancaster) and House Majority Leader Kerry Benninghoff (R-Centre/Mifflin) commented on Pennsylvania voters approving three amendments to the Pennsylvania Constitution:
"The people of Pennsylvania have exercised their vote and resoundingly reaffirmed their desire for a government with strong checks and balances that works in their interests and not for its own power. In doing so, they have rejected the mutation of emergency authority into unilateral, one-person control that seeks expediency over the rule of law.
"We stand ready to reasonably and responsibly manage Pennsylvania through this ongoing global pandemic, the scourge of opioid addiction, and other long-term challenges that may come to face this Commonwealth.
"To those contemplating litigation to stop the enforcement of the emergency disaster-related amendments: Think twice before again ignoring the voice of the people. To use the courts to continue to grasp on to power is to ignore a fresh mandate from those you represent and will confirm the worst fears of a public that wants to change course in the management of emergency periods.
"By adopting greater protections from discrimination, Pennsylvania voters continue to ensure this Commonwealth remains a place where all families can grow and thrive."
###