Cutler, Benninghoff: Governor Wolf Stop Apologizing for PA's Energy Resources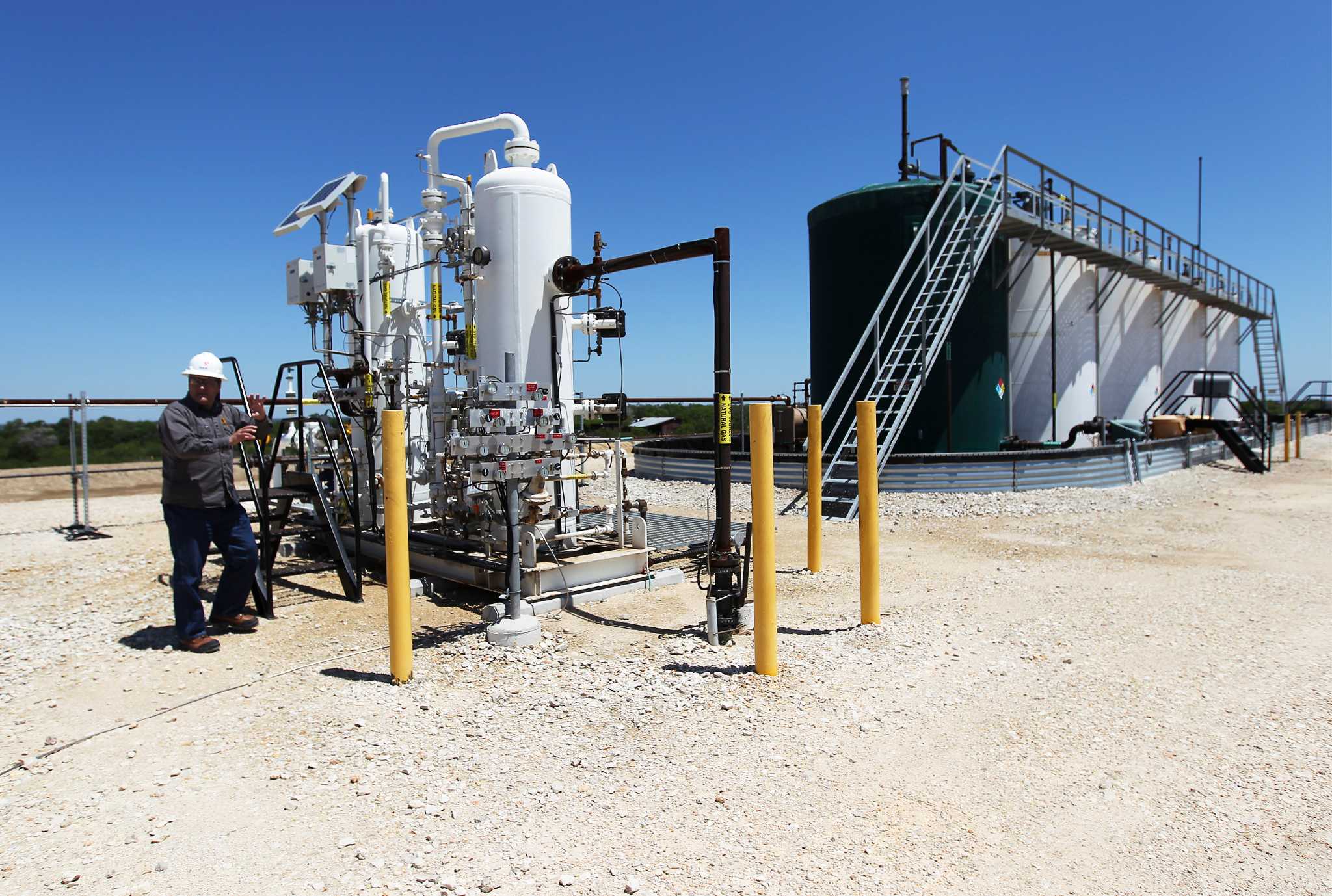 HARRISBURG – Speaker of the House Bryan Cutler (R-Lancaster), House Majority Leader Kerry Benninghoff (R-Centre/Mifflin) and House Majority Secretary Martina White (R-Philadelphia) sent a letter to Gov. Tom Wolf Thursday outlining the various energy policy failures of Democrat leaders at the state and federal levels.
The leaders noted that the most recent failures, and the risk to American allies with the latest belligerence from Russia, demand Pennsylvania reclaim its role as a leader in providing American energy independence, which makes the United States and our allies safer.
"Poor policy choices that hindered development of reliable energy sources combined with a historic dependence on brutal dictatorships for energy have manifested in the impending threat of Russia's invasion of Ukraine. This perfect storm in Europe has led to tremendous price volatility, economic disruption, and serious concerns that millions of people will not have access to the life sustaining energy resources they need," the letter reads in part.
The letter outlines several initial steps that can be taken to reinvigorate the energy industry by prioritizing Pennsylvania's home-grown energy, including: Working with the energy industry to identify specific projects for enhancement, streamlining the permitting process for energy producers, and working with federal leaders and foreign diplomats to match Pennsylvania energy supply with energy demands of overseas allies.
"It is past time the Commonwealth stop apologizing for its abundant energy resources and rather, start marshalling them as strategic assets that will strengthen our national security and standing on the international stage," the letter continues. "We are asking you to sit down with members of the General Assembly majority to discuss how to put into action the steps outlined above as well as additional steps to maximize Pennsylvania's potential to be a natural gas leader."
###