Cutler Bill to Lower Health Insurance Costs Signed Into Law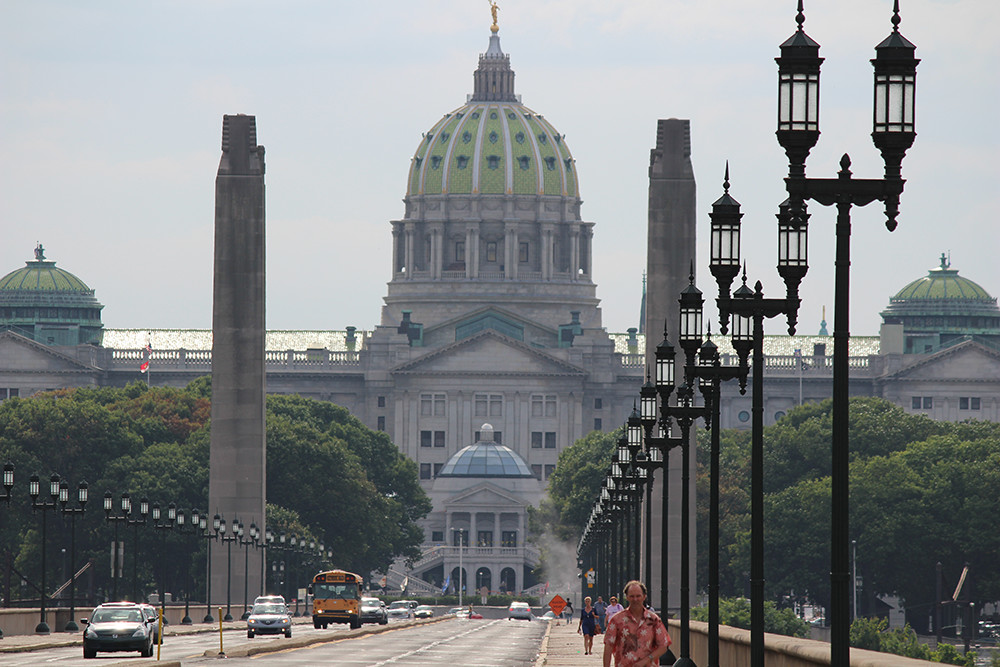 HARRISBURG – Pennsylvanians who buy their health insurance on the federal exchange can expect lower prices now that House Bill 3 was signed into law. Sponsored by House Majority Leader Bryan Cutler (R-Lancaster) and Minority Leader Frank Dermody (D-Allegheny), it will establish a state-based health insurance exchange and reinsurance program.
 "I want to thank my colleagues on both sides of the aisle, and Gov. Tom Wolf, for recognizing that saving Pennsylvanians' money is not a political issue," Cutler said. "A dozen states are already running their own exchanges rather than participating in the federal healthcare.gov, and residents in those states are paying less than we are. It's time we joined in those savings."
 The Trump administration opened additional opportunities for states to create exchanges unique to the challenges and needs facing individual states through an executive order on President Donald Trump's first day in office.
"The backing of both the federal and state administrations speak to why this is the right move for consumers in our Commonwealth," Cutler added. "While there are continuing debates over the effectiveness of the Affordable Care Act at the federal level and in the courts, this law allows us to make the system as responsible and reliable as possible for Pennsylvania."
 The state exchange makes no changes to the requirements, pre-existing conditions or any other enrollment requirements that exist at the federal level, and if the Affordable Care Act program changes or is eliminated, the Pennsylvania exchange would reflect those changes.
 The state reinsurance program would drive down costs for all Pennsylvanians as insurers will have a better idea of which customers carry the highest costs. The return in other states has proven to be lower premiums for all customers.
 Currently, more than 400,000 Pennsylvanians buy their health insurance through healthcare.gov at a cost of $85 million to $90 million to the state in fees to run the site. Under this plan, those fees would be kept in Pennsylvania and the state Insurance Department would run the exchange.
Cutler's comments from today's bill signing are available at here.