Dearth of Volunteer Firefighters Reaching Crisis Point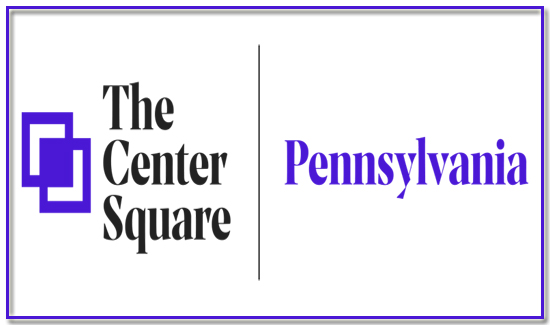 By Kim Jarrett
Legislators and panelists at a meeting this week said fire and emergency services in Pennsylvania communities need to change, and they need to change now to avoid service issues.
Senate Resolution 6 called for a study of fire and EMS services, but many of the 23 recommendations made in the 2018 report have not been implemented, according to speakers at a Senate policy hearing hosted by state Sen. Lisa Boscola, D-Bethlehem.
Many rural areas have volunteer departments that are finding it harder to recruit members with a population that is changing, and they're also finding it tougher to fund the departments. Pennsylvania has about 2,400 fire companies, more than any state in the country, said Bruce Trego, state fire commissioner.
The traditional methods of attracting volunteers to the fire service are no longer proving effective. The departments are aging, with some elderly members continuing to serve. An 85-year-old volunteer firefighter had a heart attack while assisting on a wreck scene, Trego said.
Another challenge is training. The SR 6 report makes recommendations that include offering tuition assistance and educational pathways that should also help with recruitment. Fire officials are offering more training online to reduce costs for the departments, Trego said. Still, some volunteer firefighters find it hard to find the time to train.
"There is probably not a week goes by that I don't get three calls or three emails in the middle of the night about a firefighter that got injured," Trego said. The most common reason for the injury is "they didn't pay attention to the training."
Funding remains a challenge as support from local businesses has declined, and fees are not enough to sustain many departments.
"People are anxious to have a standardized funding formula," said Beau Crowding, director of operations for Chester County.
Many of the recommendations in the SR 6 report will require legislative action to implement, Trego said.
"Some of this we are going to have to impose," said Sen. Anthony Williams, D-Philadelphia. "We are going to dance around this SR 6."
One way to cut costs is to combine local fire departments to county or even regional departments, which is often met with resistance.
"We have to start realizing that those words are not bad words," said Rob Brady of Robb Consulting, which works with fire services. "If we don't do that, we are doomed to fail."
And when someone is in need of services, "the community doesn't care," Brady said.
"No one cares what the name is on the side of the truck," Brady said. "We have to stop talking. We need to stop studying. We need to start doing."