Democrats Hemorrhaging Votes in America's Factory Towns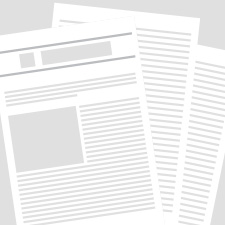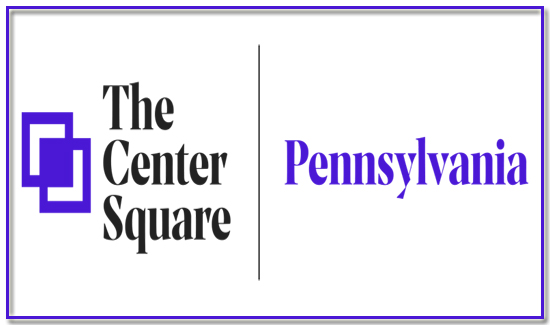 (The Center Square) – A new report concludes that Democrats lost more than 2 million votes this past decade in America's "factory towns."
The analysis, published by 21st Century Democrats, looked at 853 counties in 10 states – Pennsylvania, New York, Ohio, Michigan, Indiana, Illinois, Wisconsin, Iowa, Minnesota and Missouri – with small towns, removed from urban centers, built around manufacturing.
In total, about 40% of voters live in these "factory towns," where, the report concludes, Democrats lost "major ground" that couldn't be recouped by the party's 2 to 1 gains in cities and surrounding suburbs.
"This report shines a light on a huge political problem for Democrats, who have misjudged and failed to understand the needs of millions of voters," said John Pouland, spokesperson for 21st Century Democrats. "To win we must reflect on why we are failing to connect with huge parts of the country and how progressive policies can meet these families where they are to significantly improve their livelihoods."
The Center Square first reported on the political shift happening among Pennsylvania's once deep blue voting blocs – construction trade unions chief among them – in June 2020.
At the time, union officials said the Democratic Party's progressive energy policies risked alienating their members, whose livelihoods remain tied to fossil fuel production.
Donald Trump flipped the once reliably blue Keystone state in 2016 by 44,292 votes. In the three counties that pivoted Republican – Erie, Luzerne and Northampton – state data show residents work primarily in blue collar industries supported by coal and natural gas development.
Trump narrowly lost Erie and Northampton counties in 2020, and his 20 point lead in Luzerne shrank to just a 14 point spread. But, between 2012 and 2020, Republicans' 428,000 vote gain among rural communities and small and mid-size factory towns outpaced Democrats' 199,000 vote advantage in cities and suburbs, the report found.
The analysis also finds correlation between manufacturing job losses and support for Republican candidates – the more attrition a town experiences, the more voters turn away from the Democratic Party.
In Lackawanna County, where President Joe Biden's native Scranton is located, manufacturing jobs declined 38% over the past 20 years, costing the Democratic Party more than 17,000 votes between 2012 and 2020.
In nearby Luzerne County, factory jobs shrank 28% and the party lost about 28,000 votes in the same time period.
Even in major cities with some manufacturing loss, the Republican Party made "moderate" gains. In Philadelphia, for example, the city has shed nearly half of its factory jobs since 2001. The Democratic Party picked up just under 15,000 votes compared to Republicans' 36,000 gain.
Mike Lux, founder of American Family Voices, said the party must deliver better jobs, higher wages, lower health care costs, stronger unions and more worker protections if they want to reverse this trend.
"Factory towns through the industrial heartland have been moving the wrong way for more than a decade, and this is a huge problem for the Democratic Party," he said. "It's not going to be easy to win them back – it is going to take a long-term investment in organizing."

Staff Reporter
Christen Smith follows Pennsylvania's General Assembly for The Center Square. She is an award-winning reporter with more than a decade of experience covering state and national policy issues for niche publications and local newsrooms alike.