Dems Try to Delay Kavanaugh Confirmation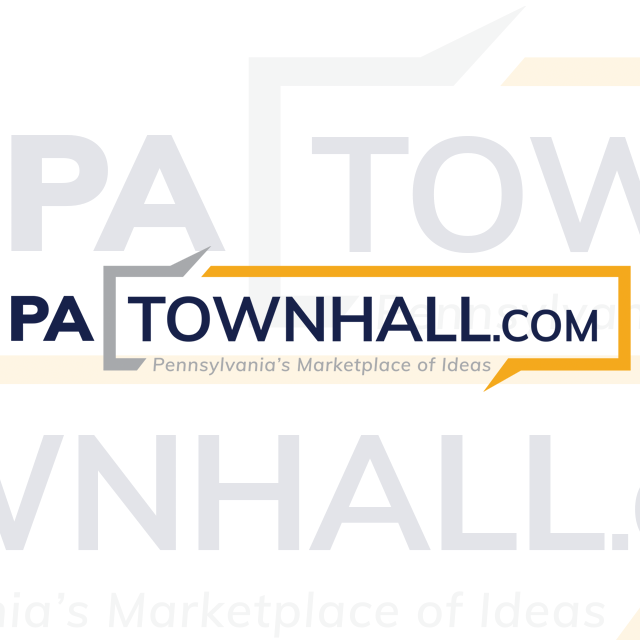 Senate Democrats have one goal on the Supreme Court nomination of Judge Brett M. Kavanaugh.
Delay.
While they have been using every single delaying tactic they could dream up, they have been desperately searching for arguments to increase opposition to Judge Kavanaugh.
They have been failing spectacularly.
Judge Kavanaugh's record is exemplary. In his 12 years as a judge on the D.C. Circuit — considered the second-most powerful court in the country — Judge Kavanaugh authored 307 opinions and joined hundreds more. It is this record that is the most directly relevant for assessing his fitness to serve on the Supreme Court.
The Senate has already begun receiving documents they have requested. Ultimately, they are likely to receive up to 1 million pages of documents from Judge Kavanaugh's tenure in the White House Counsel's Office and Office of Independent Counsel. When that is complete it will be the largest document production for a Supreme Court nominee ever.
How much is enough? This document production very well may include more pages than the last five Supreme Court nominations combined. By comparison, Justice Elena Kagan had zero experience as a judge to Judge Kavanaugh's 12, and produced about 170,000 pages of her White House records.
The record will show that Sen. Chuck Grassley, Iowa Republican and Senate Judiciary Committee chairman, is leading the most transparent confirmation process of all time.
Senators have had more than enough time to personally meet with Judge Kavanaugh, though many Democrats have opposed even meeting with him at all despite two vulnerable red state Democrats agreeing recently to meet.
Senators have over 300 judicial opinions to review, can question him in committee when his confirmation hearings begin Sept. 4, and will have up to 1 million documents to review.
Democrats appear to want every document that Brett Kavanaugh has ever held in his hands and are throwing a temper tantrum over every document he saw while serving as White House staff secretary for President George W. Bush.
Staff secretary is an important and sensitive position, but those documents are not his work product and tell senators nothing about his judicial approach or legal thinking. The position of staff secretary exists for one main purpose: To ensure that relevant federal officials have weighed in with their views on any paper that the president sees. The position is essentially a traffic cop for paperwork and memos.
Not only are these records not relevant to his legal thinking, they are sensitive matters to the executive branch and thus to the separation of powers.
Even apart from that, Democrats are being hypocrites on this issue.
The Senate did not ask for such White House documents from Justice Kagan's tenure as solicitor general, despite her testimony in which she singled out her work there as a particularly instructive part of her professional background to show what kind of justice she would be.
Democrats are losing the battle to prevent Judge Kavanaugh from becoming Justice Kavanaugh.
According to public polling, especially in red states with vulnerable Democratic incumbent senators, Judge Kavanaugh has strong public support.
This pointless battle over documents Judge Kavanaugh held in his hands but did not meaningfully contribute to as staff secretary is simply election-year politics.
Senate Minority Leader Charles E. Schumer, New York Democrat, is attempting to delay and obstruct a well-qualified, exemplary Supreme Court nominee.
Matt Mackowiak is president of the Austin, Texas- and Washington, D.C.-based Potomac Strategy Group. He's a Republican consultant, a Bush administration and Bush-Cheney re-election campaign veteran and former press secretary to two U.S. senators. His "Mack on Politics" podcast is available on iTunes, Google Play, Stitcher and on WashingtonTimes.com.