DeSantis Vs. Trump: What's the Score?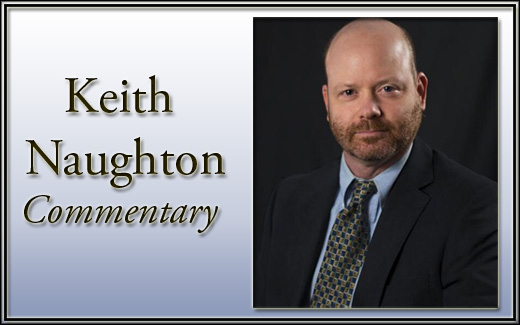 On the surface, former President Trump is having a good New Year. He leads Florida Gov. Ron DeSantis in all national GOP polls, President Biden's document blundering has taken some of the heat off and his ultra-low energy campaign is about to wake up with a rally in South Carolina. But appearances can be deceiving, DeSantis has had a good January, too and Trump has added to his catalogue of missteps for DeSantis to exploit.
Read the rest of the story in The Hill.