DeSantis Wins, Trump Loses, GOP Flops, Biden Still Alive for Re-Election Bid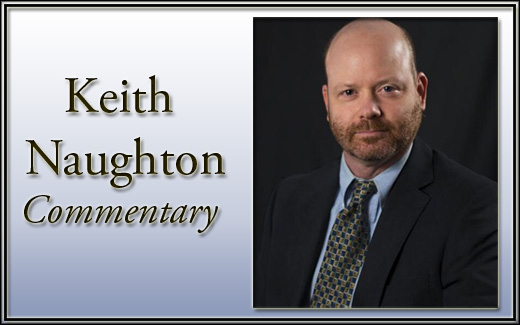 Sometimes the analysis is obvious: Kowtowing to Trump cost Republicans a big night. And the GOP is going to pay for this blown opportunity through the next two cycles. Every indicator from the late polling to Presidential approval to the "right track/wrong track" number was set for a strong Republican election. But it's looking like Trump was too much baggage to overcome. And, make no mistake, the Democrats didn't win, the Republicans lost.
Read the rest of the story in The Hill.