Diamond and Silk to Headline PA Pro-Life Dinner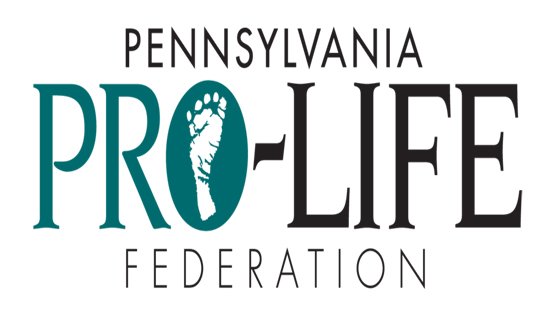 FOR IMMEDIATE RELEASE                          CONTACT:  BONNIE FINNERTY, PPLF                 717-541-0034                    
Harrisburg, PA – Television and internet sensations Diamond and Silk will be keynoting the Pennsylvania Pro-Life Federation 40th Anniversary Celebrate Life Banquet on Tuesday, Oct. 15 at the Radisson Hotel Harrisburg, 1150 Camp Hill Bypass, Camp Hill, PA 17011.
When asked why the Federation invited Diamond & Silk to keynote the 2019 Celebrate Life Banquet, the organization's executive director, Michael Ciccocioppo, responded, "Diamond & Silk are standing up for life all across America and all over the Internet.  They called out New York for legally neglecting babies born alive who survive abortions and called it murder.  They even questioned how it's okay with some Americans to allow people from other countries to enter the U.S. illegally."
"But those same American support killing babies who come through the birth canal legally.  They have even questioned why Black babies are targeted for abortion by so many abortion businesses in Black neighborhoods.  They are straight-talkers who are not afraid to call out injustice when they see it.  And they speak with homespun wisdom in terms everyone can understand."
While the Banquet sold out of all 750 seats, there is still an opportunity to see and hear Diamond and Silk on Oct. 15 as their presentation is livestreamed to an adjacent room at the Radisson.  Theater tickets can be reserved at www.paprolife.org/state-events or by calling 717-541-0034.
The Celebrate Life Banquet benefits the life-saving work of the Pennsylvania Pro-Life Federation Education Fund, a 501(c)(3) organization that is the state affiliate of the National Right to Life Committee.
—
Bonnie Finnerty
Education Director
PA Pro-Life Federation