'Dynamic Scoring' to Reform PA Tax and Spending Policies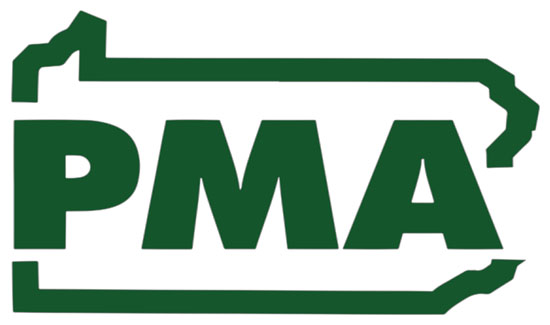 Included in the PA Administrative Code, passed by the General Assembly as a part of the FY 2021-22 Budget, was a key provision that enables the Pennsylvania Independent Fiscal Office (IFO) to use dynamic scoring to scrutinize any legislation containing expenditures with a fiscal impact of more than $50 million if requested by a member of the General Assembly. Dynamic scoring is a macroeconomic forecasting technique that estimates the budgetary impact of a change in government policy or expenditure.
The included provision mirrors legislation that was passed by the PA House of Representatives in March of 2021. House Bill 230, sponsored by Rep. Frank Ryan (R-Lebanon), will be the catalyst for meaningful and needed reforms to Pennsylvania's tax and spending policies.
"My goal is to strengthen our ability to monitor state spending and bring it under control," said Ryan. "Dynamic scoring will allow the IFO to examine how spending proposals could impact future budgets and our government's ability to remain solvent. I am concerned about the course our Commonwealth is on and believe we need to adopt policies now that will enable us to more effectively predict future expenditures and help to ensure a brighter outlook for our children and grandchildren."
The Tax Cuts and Jobs Act was passed at the federal level, in part, because of dynamic scoring analysis provided by the Congressional Budget Office. Similarly, Pennsylvania's Independent Fiscal Office can now account for growth and investment captured by more competitive tax and economic policies.
"Allowing for measured and unbiased analysis will yield a more accurate representation of how tax policies impact Pennsylvania's overall business competitiveness," said David N. Taylor, President & CEO of the Pennsylvania Manufacturers' Association. "We applaud the General Assembly for taking this important first step in achieving real and meaningful corporate tax reform in Pennsylvania."
"I have been working for several years to pass this legislation and have repeatedly predicted what will happen if we do not bring state spending under control – and soon," concluded Ryan.