Earmarks Double to $120 Million in State Budget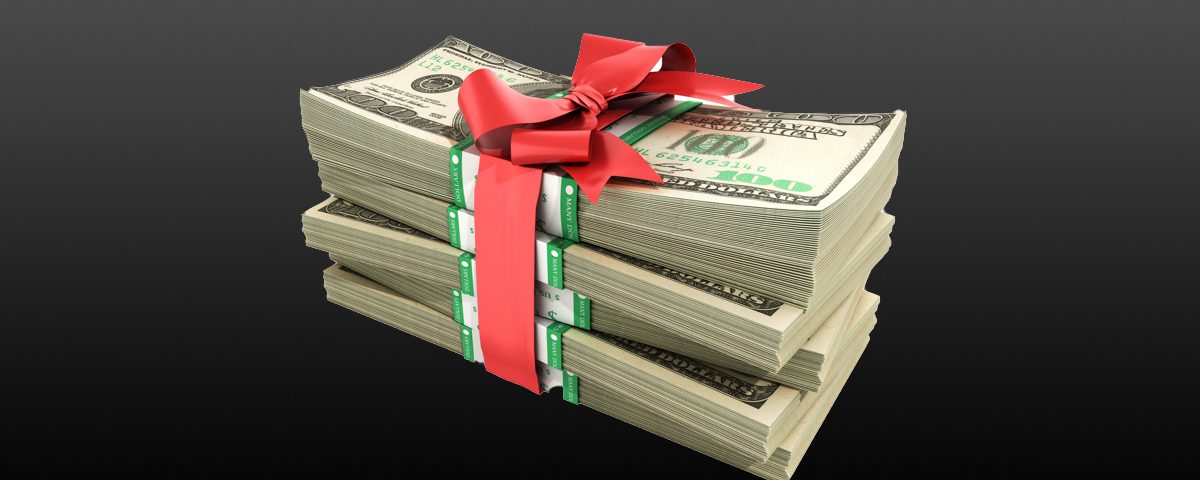 Subject: Earmarks Double to $120 Million in State Budget | NEWS RELEASE

Earmarks Double to $120 Million in State Budget
Montgomery, Philadelphia, Delaware, and Allegheny Co.'s Get the Most
December 8, 2020, Harrisburg, Pa. — Pennsylvania lawmakers and Gov. Wolf used a shadowy process to bury $120 million of earmarks in the new state budget. That's double last year's total and more than triple the cost in 2018.
Click here for a searchable database of earmarks hidden in the state's fiscal code.
"It's baffling to see lawmakers spend the people's tax dollars in such a stealthy manner while families and communities are struggling with the economic pain caused by the pandemic," said Commonwealth Foundation Vice President Nathan Benefield. "Though doling out taxpayer dollars to individual entities runs against our constitution, Harrisburg insiders have found a way to pick who benefits and who doesn't."
The fiscal code acts as an instruction manual for how executive agencies are to spend the funds appropriated by the general assembly. Since Article 3, Section 30 of the state constitution prohibits directing taxpayer funds to specific entities without a separate vote, all the funding addressed in the fiscal code must come from the publicly debated and enacted state budget.
Instead, lawmakers use convoluted language to give the people's money to individual corporations, bureaucracies, and other organizations while avoiding any transparent process. One example is this earmark (emphasis added):
Up to $3,970,600 of funds of the Pennsylvania Infrastructure Investment Authority shall be used to fund grants for projects that install infrastructure to ensure clean drinking water to address contamination from PFAS chemicals in a township of the first class with a population between 55,000 and 56,000 based on the most recent Federal decennial census that is also located in a county of the second class A.
Which township? Through Commonwealth Foundation's analysis of previous fiscal codes, we believe this money will end up in Abington Township in Montgomery County. But it remains unclear why Abington gets this funding and not another township—decision making for this appropriation is concealed.
The majority—57%—of the earmarked funds will go to four of the most populated counties in the commonwealth: Montgomery, Delaware, Philadelphia, and Allegheny.
(Graph: Pa. Fiscal Code Earmarks 2021)
"This year's state budget is already on thin legal ice because CARES Act funding meant specifically for COVID-related costs was instead used to fill fiscal holes," said Benefield. "These earmarks exacerbate the problem by redirecting taxpayer funds to politicians' pet projects. It shouldn't take decoding of obscure budgetary lingo for every Pennsylvanian to know who their government is giving their money to."
Commonwealth Foundation experts are available for comment. Please contact Michael Torres 850-619-2737 or [email protected] to schedule an interview.
# # #
The Commonwealth Foundation transforms free-market ideas into public policies so all Pennsylvanians can flourish.