Education Access Program Becomes Piggy Bank for Senate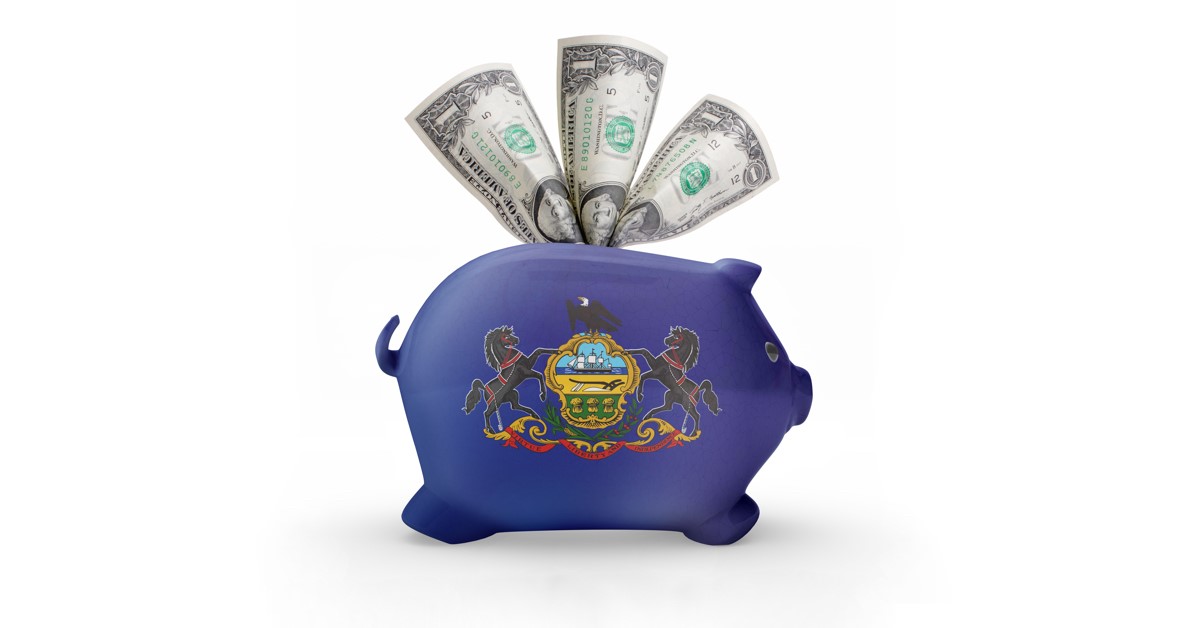 The "Education Access Program" (EAP) budget item has increased by nearly 600 percent since the 2014-2015 budget cycle. Initially, the EAP had a $3.95 million budget. It grew to over $23 million last year. If you dig into it a little, you'll find that the funds from the Program have been requested and spent on projects mainly to benefit Senate Democrats. In some cases, the funds go to school districts directly, but the majority of the funds have gone to support organizations like: The Philadelphia Clef Club of Jazz and Performing Arts, The Bryn Mawr Film Institute, and The Pittsburgh Opera.
Private individuals making donations to charitable organizations is a vital part of civil society. When government forces taxpayers to support particular organizations, that is another matter entirely. Lawmakers' ability to present giant cardboard checks to local charities is a pernicious part of the "incumbent protection" program designed to make it harder to dislodge elected officials once they are elected to office. Furthermore, over the course of recent history, we have seen members of the General Assembly direct tax-dollars to "charities" that directly benefited them financially, or organizations that were run by their campaign contributors.
Beyond the problems associated with doling out tax dollars to favored charities for good public relations, sending funds to school districts via the EAP is never a one-time deal. One of the quirks in how Pennsylvania funds school districts is a "hold harmless" provision. Essentially, the amount of money sent to a school district from state taxpayers cannot be decreased. In other words, the payments from the EAP to school districts will always be included in the "Basic Education Funding" the school receives from the Commonwealth. A $10,000 grant automatically turns into an additional $10,000 included in the next year's (and the next, etc.) baseline funding.
Despite an insistence almost every year that the state budget is "cut to the bone," questionable spending through the EAP and other programs illustrates that that is not the case. Too many members of the General Assembly confuse wants and needs when it comes to spending tax dollars. As we move through the budget process, our elected officials would be wise to take a closer look at where our money is actually going.