Education Issues Continue to Resonate Under the Capitol Dome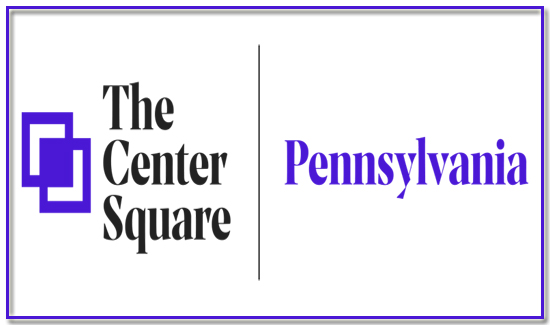 By Kim Jarrett
Charter and cyber schools were a hot topic for the General Assembly and Gov. Tom Wolf in 2019 and remain a hot topic in the new year.
Wolf issued an executive order focusing on charters schools in August, asking regulators to create new rules that would tighten financial restrictions on the schools and limit enrollment in schools where students are not improving academically.
The order drew praise from some but criticism from others who said Wolf exceeded his authority. Charter school advocates protested in Harrisburg in September. In December, proponents of charter school reform held simultaneous news conferences around the state saying the current laws were negatively affecting urban schools.
Lawmakers also took aim at Pennsylvania's dropout rate. The mandatory age for school attendance was lowered from 8 years old to six years old and the dropout rate was raised from 16 to 17.
Financial highs and lows for schools
The state budget included $160 million more for basic education and more money for career and technical education and special education.
Some school districts continued to have financial troubles. The Harrisburg School District is not only under investigation by state officials, but by the FBI as well. The investigation centers around millions in questionable spending, including $900,000 paid to agencies for substitute teachers where no work was done.
Pennsylvania Auditor General Eugene DePasquale said officials with the Pittsburgh Public School District spent $24,250 a month on travel. The trips did not seem to benefit students, he said.
Other developments in K-12 education
• Children and spouses of Pennsylvania National Guard members will receive 10 semesters of education tuition-free.
• The Senate will consider a bill that requires high school students to receive credit for a personal finance court. The bill, sponsored by Sen. Daniel Laughlin, R-Erie, is currently in the House Education Committee.
• Rep. Jesse Topper, R-Bedford, and Sen. Ryan Aument, R-Mount Joy introduced bills that would change teacher evaluations. Their proposals would increase the emphasis on teacher observations and focus less on the school's building level scores. Aument's bill passed the Senate and is in the House Education Committee while Topper's bill remains in the House Education Committee.