Education Stimulus Bill Subject of Senate Hearing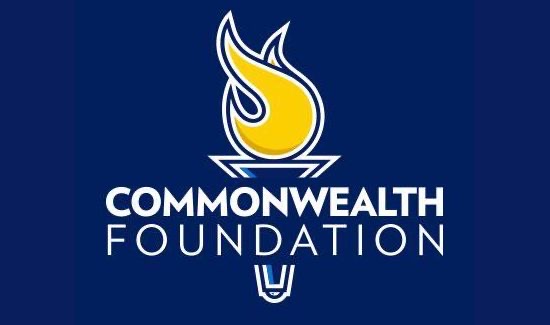 'Back on Track' Bill Would Send $1,000 Per Student to Families
Oct. 5, 2020, Harrisburg, Pa. — Today, the Senate Education Committee will hold a hearing on a bill that would make a $1,000 per-student stimulus available to eligible families to help them afford educational expenses.
Senate Bill 1230 would establish restricted-use accounts that Pa. families could apply to access no matter what type of school their children attend. The purpose of the bill is to ease the educational burden that COVID-19 has directly caused families.
Commonwealth Foundation Senior Policy Analyst Colleen Hroncich, who will be testifying at the hearing, has issued the following statement about the bill:
We have all heard stories of parents and students struggling with the new challenges of pandemic-era schooling. Enacting this bill would enable parents to meet those challenges by providing them with a well-timed helping hand.
Families could use Back on Track scholarships toward tutoring services, counseling, tuition, a laptop, books, or other education-related resources that will set them up for success this schoolyear. The funding is available to all students whose families meet income requirements—no matter if students attend district schools, private schools, charter schools, or are homeschooled.  This education stimulus will help ensure children—the future of our commonwealth—can get back on track academically.
Lawmakers and Gov. Wolf should act on this bill quickly and send families this much-needed educations stimulus.
How the bill works:
The federal Coronavirus Aid, Relief, and Economic Security (CARES) Act included $3.9 billion for coronavirus-related expenses in Pennsylvania. A little under $1 billion of that has yet to be distributed.
SB 1230 would allot $50o million of that funding for "Back on Track" Educational Scholarship Accounts. The program would be initially open to families who are eligible for federal free and reduced lunch program (approximately $40,000 per year for a family of three). Families that apply would receive $1,000 per student via a restricted-use account, which they could use to purchase approved education-related items.
The cap on funding means that approximately 500,000 Pennsylvania students could benefit from the program, no matter what type of school they attend.
Commonwealth Foundation experts are available for comment. Please contact Michael Torres at 850-619-2737 or [email protected] to schedule an interview.
# # #
The Commonwealth Foundation transforms free-market ideas into public policies so all Pennsylvanians can flourish.