Energize PA Initiative Heads to Governor's Desk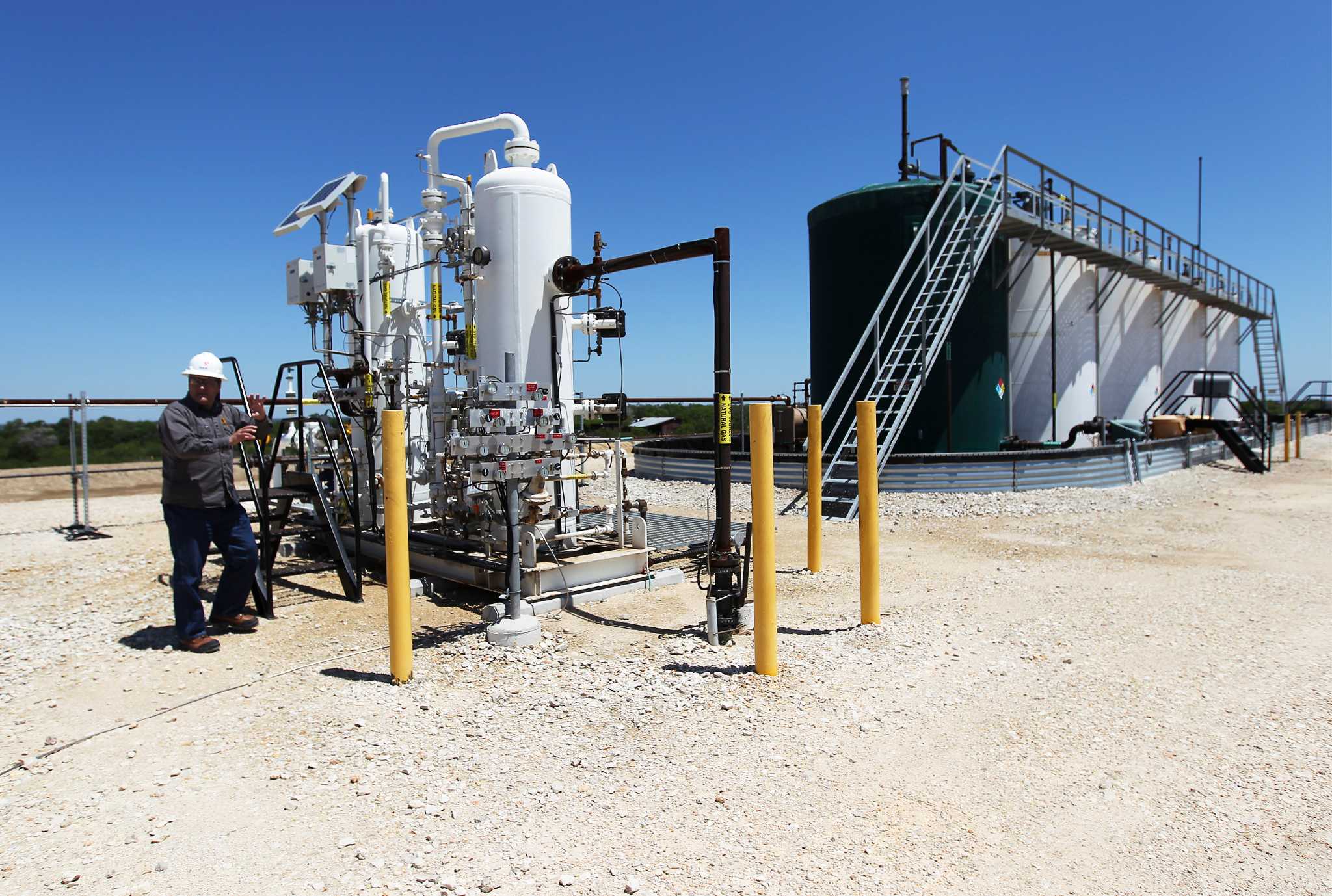 HARRISBURG – Speaker of the Pennsylvania House of Representatives Mike Turzai (R-Allegheny) applauded the passage today of House Bill 1100 by both the House and the Senate, each with overwhelming bipartisan votes.
The measure passed 39-11 in the Senate and 157-35 in the House.
"House Bill 1100 will help bring more family-sustaining jobs to our Commonwealth," Turzai said. "These opportunities will benefit many workers and families in the state, especially our skilled tradespersons."
House Bill 1100, prime sponsored by Rep. Aaron Kaufer (R-Luzerne) and seconded by Turzai, is part of the House Republican Energize PA legislative package. Energize PA is designed to encourage job and economic growth by taking advantage of Pennsylvania's abundant natural gas resources.
"The bill is similarly structured to the tax credit incentive passed in 2013, when I was majority leader, that brought Shell Polymer to Pennsylvania. The Beaver County 'cracker plant' currently employs nearly 7,000 skilled tradespersons on the largest construction site in North America. House Bill 1100 will tailor these tax credits so that they are well-suited to other communities in Pennsylvania."
The facility in Beaver County is being built on a brownfield site. If enacted, House Bill 1100 will similarly allow for the repurposing of abandoned manufacturing sites in other communities.
"We call on Gov. Wolf to recognize the broad, bipartisan support for this bill and to sign it into law," Turzai concluded. "Pennsylvania workers deserve these opportunities. There will be jobs building such facilities, permanent jobs at each facility, jobs at upstream providers who provide materials and services, and jobs at downstream providers who use the materials produced."